If you look at any successful organization, at its core you will find the company handbook.  It details policies and procedures for any new employee joining the company, and is the culmination of years corporate knowledge captured within the organization – So why not have a instruction manual for Australian expats moving to the US?
Have you ever wondered if USCIS handed out a book to anyone arriving in the US on a work visa on all of the traps for young players, how much of an asset it would be?
Well, wonder no more because The Australian Community is producing a book "Moving to the US for Aussies"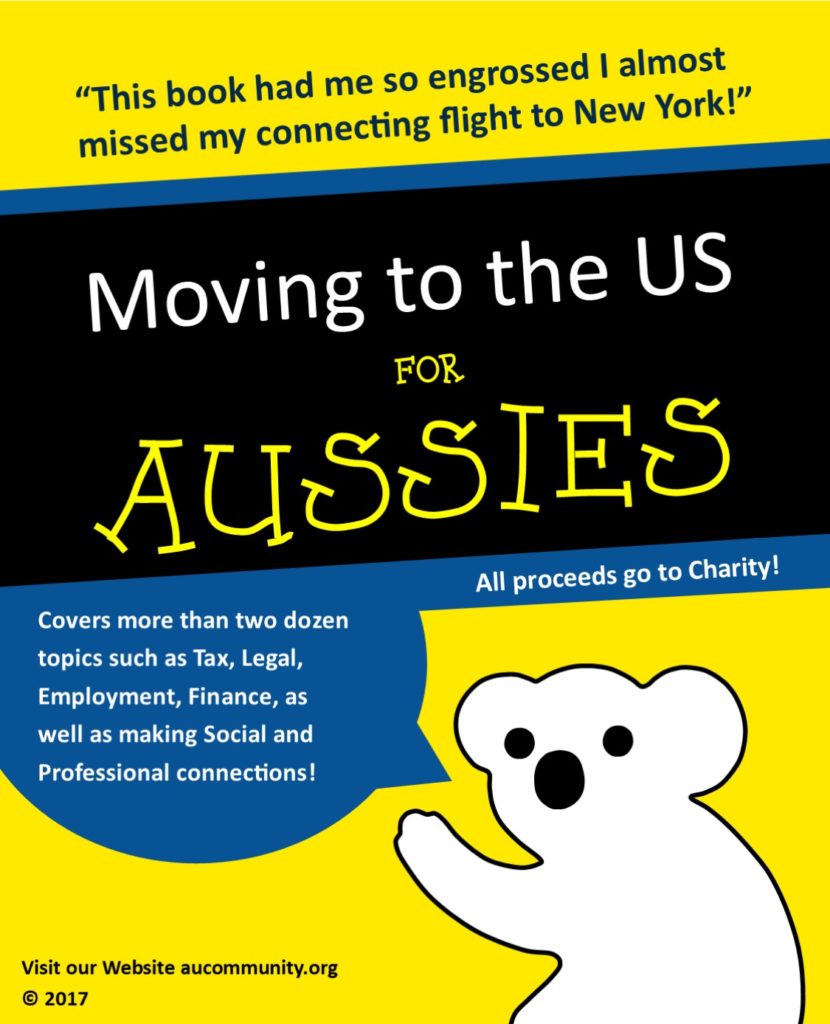 This book is the collective expat knowledge of our organization, and is intended to provide valuable knowledge for Australians who are moving to the US to work.
Long before the inception of our organization in 2011, there was a culture of every Aussie in the US for themselves.  Independently, Australians would go about overcoming the challenges they faced in day to day living, and hopefully they did not accumulate too much unnecessary scar tissue along the way.
Then after their "tour" of [Insert US City], they would return to Australia, taking with them all of that knowledge and experience  – and leaving the next Australian to arrive, on their own to go through exactly the same process!
"Australians culturally tend to fearlessly dive in the deep end, but the US is a very large shark infested pool, so this book will at least teach you how to swim!"
The book is due to be released in November 2017, to coincide with our sixth birthday.  We want to make this book a Community effort so we are eliciting feedback from our members on what content they want to see in the book, along with providing a few pithy quotes we can include in the relevant chapters.
We already have the essential bases covered with chapters on everything from Accounting to Visas.  It will also cover topics you may not have thought of, such as how to prepare for a Northeast winter!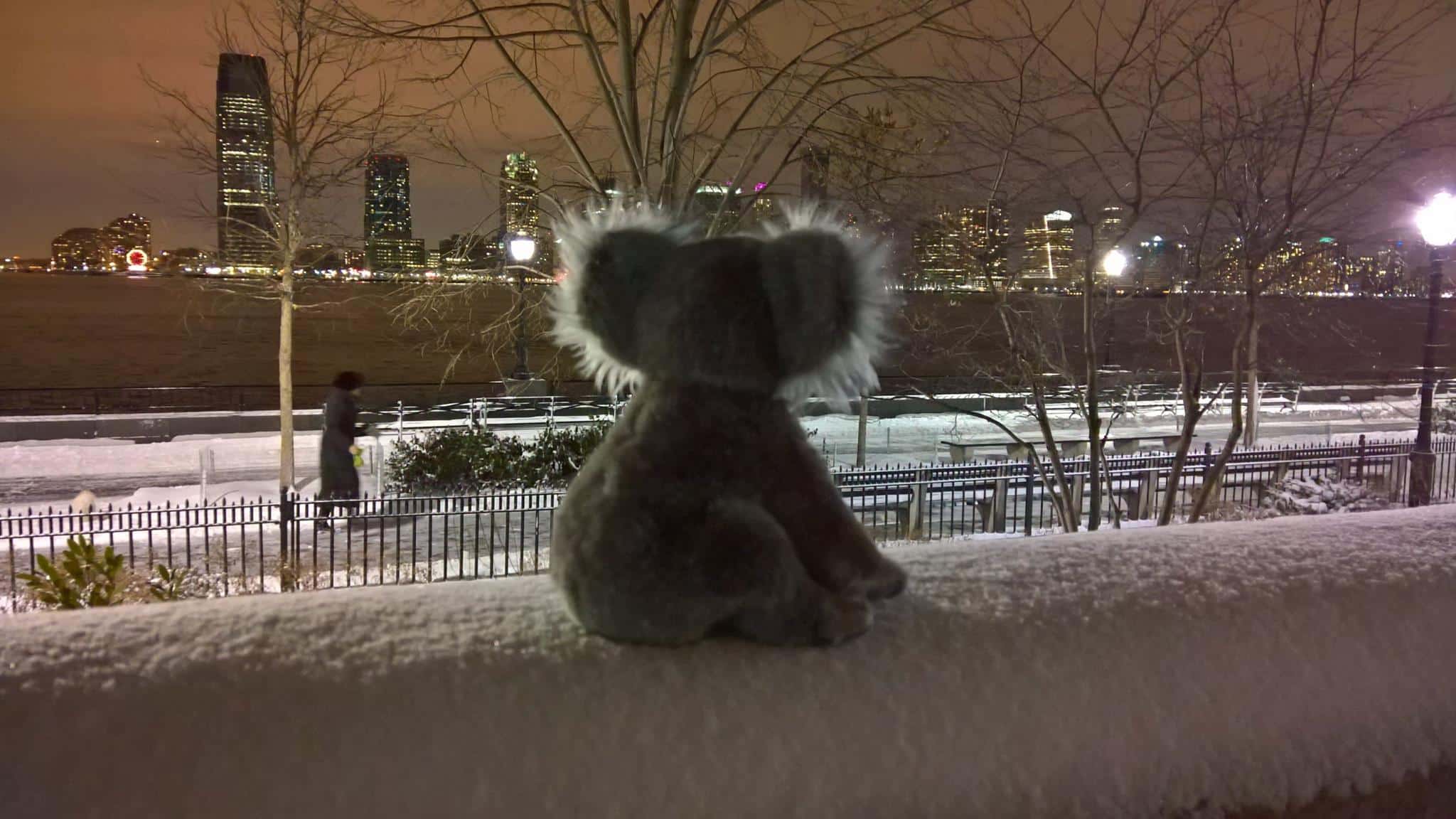 Your feedback will prioritize the content and add a personal perspective to the publication.  If your quote is used, you will also be memorialized in a book that will assist Australians for many years to come.
We are all very exited for this publication, and including our members' feedback will further ensure the success of this book.
All proceeds from the book will go to expanding our social, professional and charitable initiatives.
Please use the form below to leave your feedback on one or two topics that you believe are essential, or provide us with a quote or brief anecdote we can use in the book.
Thank You!
I wish to provide the following feedback for "Moving to the US for Aussies" in accordance with the Terms of this site.