Our Mission is to Connect Professional Australians in the USA
The Australian Community is the non-profit organization Australians in the USA need to join!
Based in New York City and now in our 10th year, The Australian Community has assisted more than 100,000 Australians across America.
6500+
Professional Connections
$500,000+
Grants Made in 2020
100,000
Connected Australians since 2011
30+
Australian Universities
$45
Individual Membership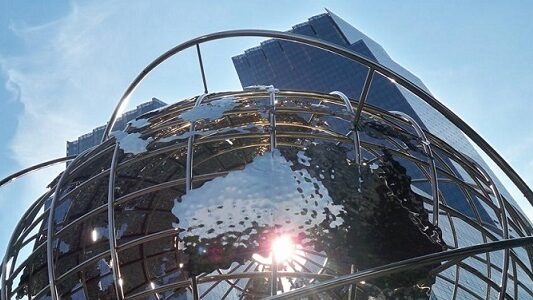 News and Knowledge
Read the success stories of other professional Australians in the USA. Access the latest information and articles concerning Australian Ex-Pats – from Accounting to Visas.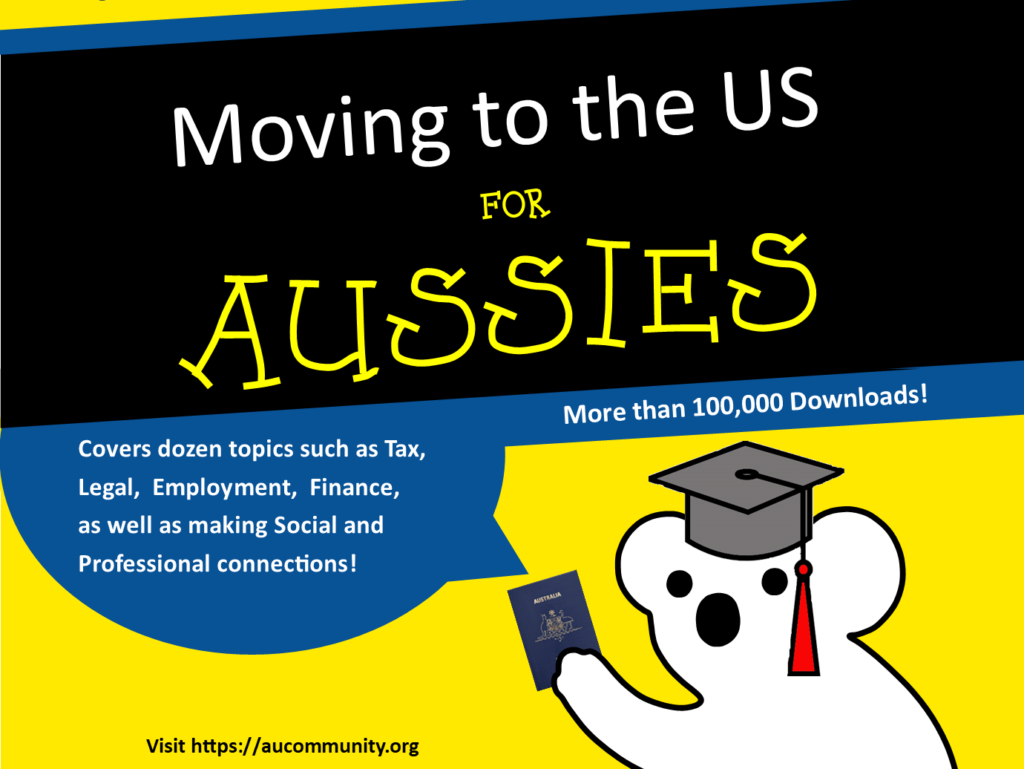 Moving to the U.S?
Moving to America from Australia is a huge decision for Aussies.
Rather than relying on the individual experience of self-proclaimed experts, our book Moving to the US for Aussies is the culmination of years of knowledge captured from the collective experiences of thousands of Australians in the USA.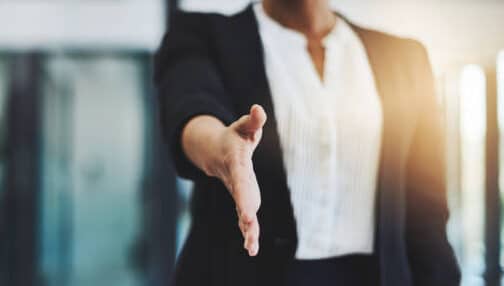 Community Job Fair
The Australian Community is proactively connecting Australians in the USA to Employers and Recruiters.
We provide Australian job seekers with the resources to find work in the United States.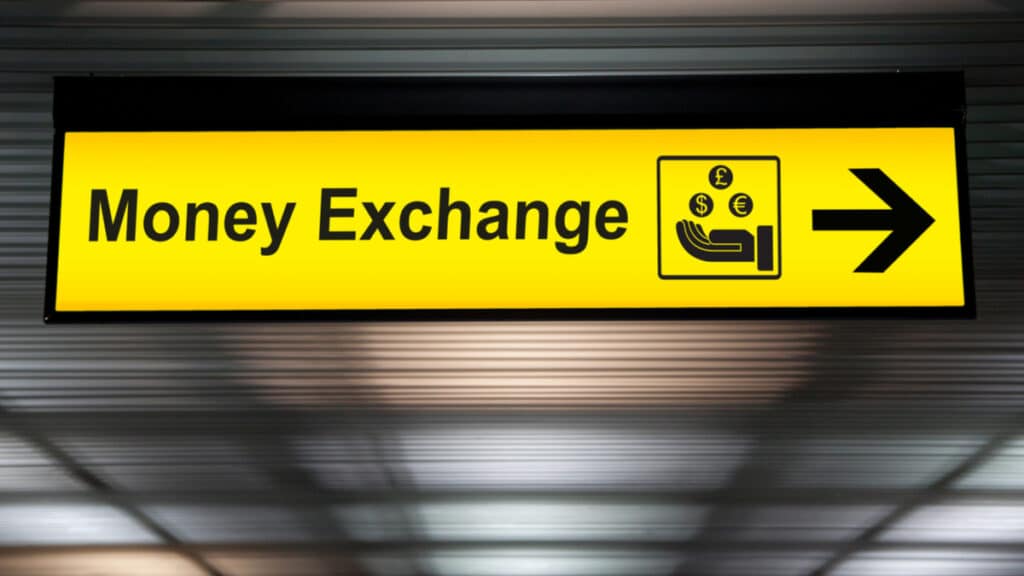 Is Our FOREX Rate Better Than Yours?
If you currently use Transferwise or XE, the answer is Yes!
Our Members transfer millions of dollars every year for business and personal needs.
See how much you can save through The Australian Community's preferred FOREX rate. It's FREE to sign up and compare!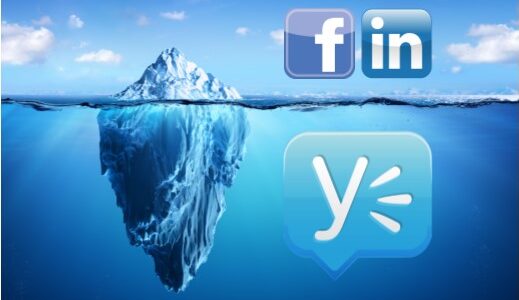 Australians in the USA
Our Yammer Network hosts the largest private Australian knowledge base in North America. It also directly connects you to more than 1,000 other professional Australians in the USA.
From Immigration to Tax, New York to the Pacific Northeast, Accounting to Venture Capital, our private network hosts more than thirty private groups based on Interest, Location, and Industry.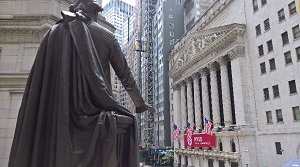 Access U.S. Credit Cards.
Learn how Australians can quickly apply for U.S. credit using their Australian credit history!
Our relationship with leading U.S. financial institutions overcomes this most basic challenge for Australians in the USA.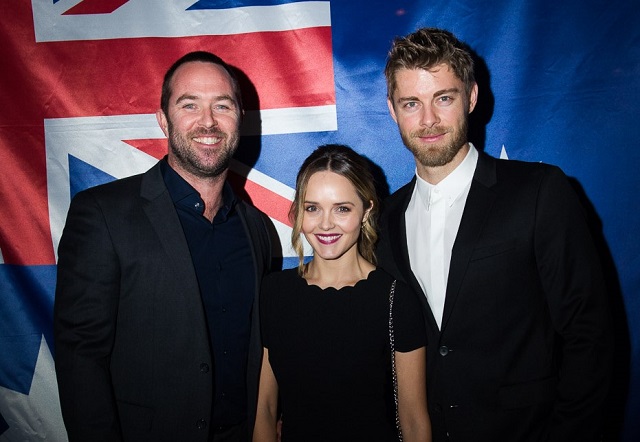 Events
Do you want to make new Australian professional and social connections?
Our in-person and virtual events are an excellent opportunity to meet other like-minded Australians living in the United States.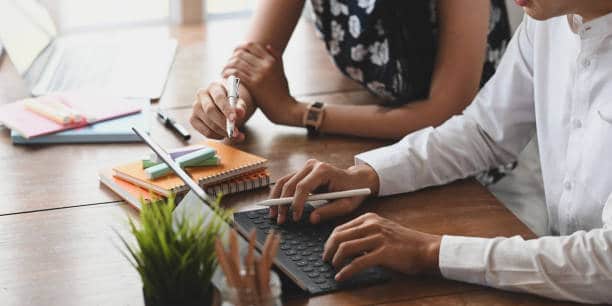 Executive Search for Employers
Are you an Employer seeking highly educated and skilled executives? Connect with our Executive Search to find Australians eligible to start work in the U.S. on the E3 visa!.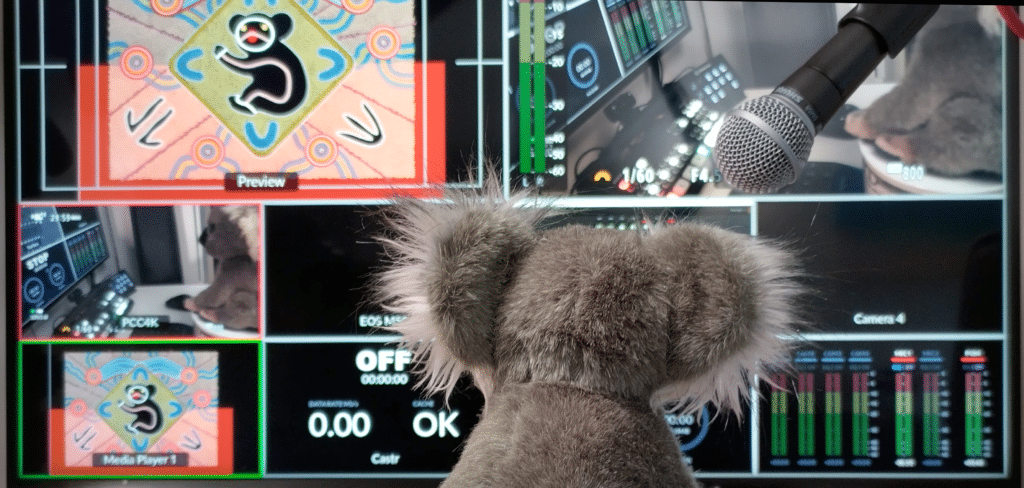 Our Podcasts
Connecting Australian in the USA
Subscribe to our YouTube Channel to keep up with Immigration and Taxation updates, Community Events, and professional ex-pat advice.
Our TAC Talks discuss topics ranging from Career Advancement to Repatriation.
Hear #thoughtleadership from Australian CEOs on navigating the challenges of #businesscontinuity during COVID.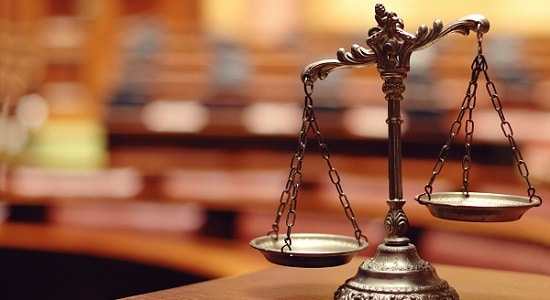 Pro Bono Legal Program
Connecting Australian Lawyers in the USA
The challenge for an Australian lawyer who recently passed the NY Bar exam is finding a public charity with the legal resources to provide a supervising attorney.
Our Pro Bono program for Australian Lawyers is designed to Virtually meet the New York State Court of Appeals 22 NYCRR§ 520.16 – The 50 hour Pro Bono Requirement for admission to the New York State Bar.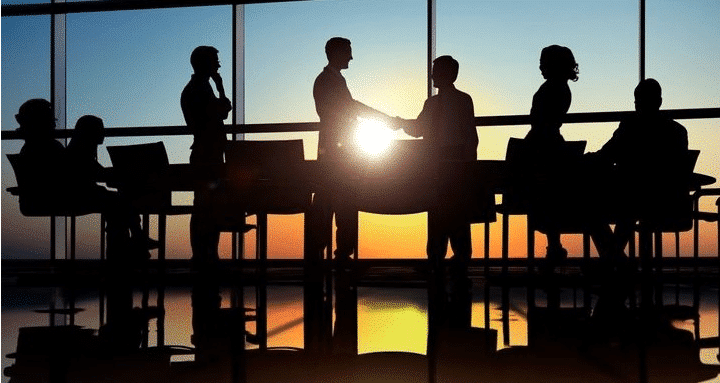 Corporate Sponsorship
Connecting Australian Businesses in the USA
Our Corporate Memberships promote closer engagement between Sponsors and tens of thousands of Australians living in America.
Therefore, Corporate Sponsorships are available in tiers: Platinum, Gold, Silver, and Bronze.
About The Australian Community
Based in New York City and now in our tenth year, our 501(c)(3) organization was formed specifically to connect professional Australians in America. Over the past decade, The Australian Community has assisted more than 100,000 Australians across America.
In addition to our public social media, our members connect through a private Enterprise Social Network. Our private network facilitates 1:1 connections. Most importantly, it contains the largest private Australian Ex-Pat knowledge base in North America.
Therefore, whether you are an Australian in New York or another U.S. city, our non-profit services can connect you with other professional Australians to help you achieve your business goals.
If you are an Australian living in or moving to America, you can join The Australian Community.
Our Sponsors
Make a Tax-Deductible Donation
Our organization relies on the generosity of its members and supporters to continue our good work, assisting Australians living in the United States.
Please consider making a tax-deductible donation to our 501(c)(3) public charity.
All contributions are fully tax-deductible under Section 170 of the IRS Code. In addition, the Australian Community is qualified to receive tax-deductible bequests, devises, transfers, or gifts under sections 2055, 2106, or 2522 of the Code.