ANZAC Day 2021 New York
ANZAC Day is a national day of remembrance in Australia and New Zealand that broadly commemorates all Australians and New Zealanders "who served and died in all wars, conflicts, and peacekeeping operations" and "the contribution and suffering of all those who have served". Observed on 25 April each year, ANZAC Day was originally devised to honor the members of the Australian and New Zealand Army Corps (ANZAC) who served in the Gallipoli Campaign during World War I.
Join us for our ANZAC Day 2021 Livestream from New York!
ANZAC Day 2021 from New York
We wish to sincerely thank the Australian Consul-General to New York, the Hon. Nick Greiner AC for introducing our ANZAC Day 2021 Commemoration.
You can watch the Commemoration by clicking the video.
Performers
We wish to thank the multi-talented stars of stage and screen who are lending their talents to our ANZAC Day 2021 Commemoration.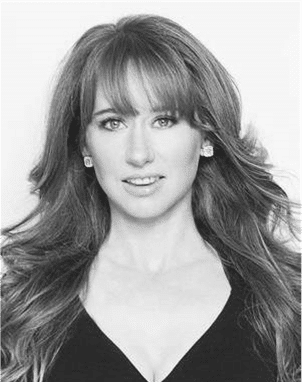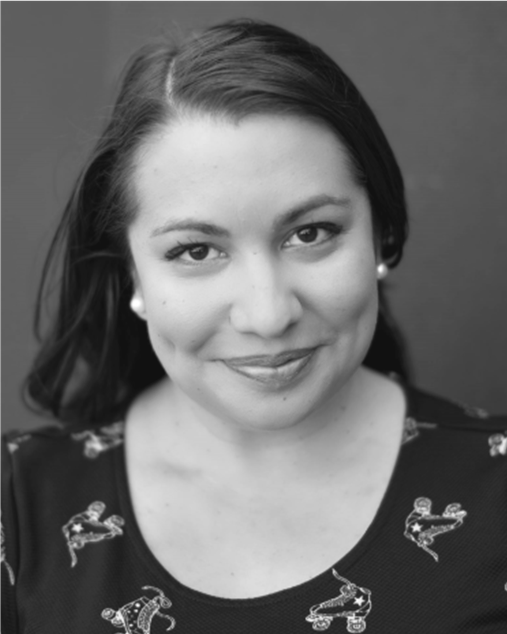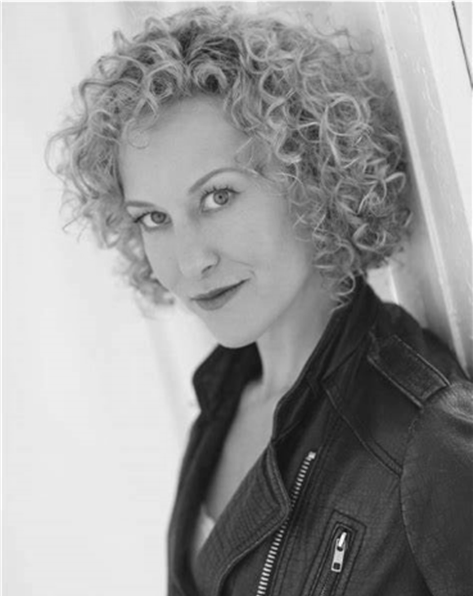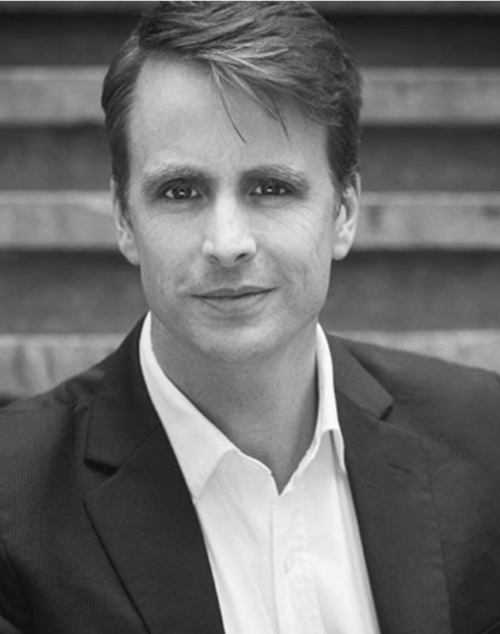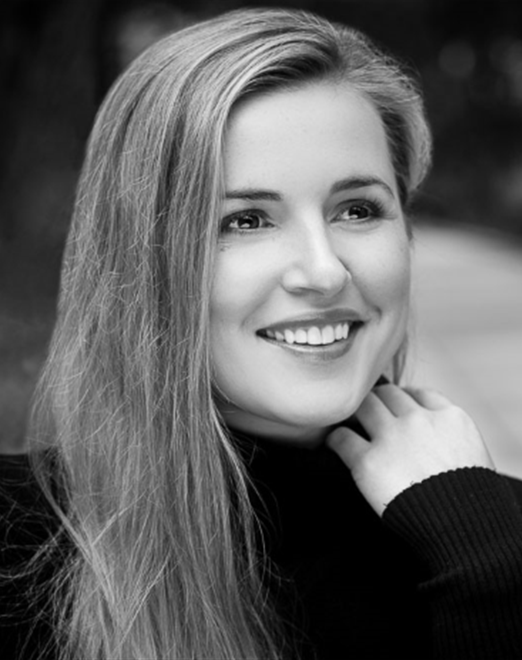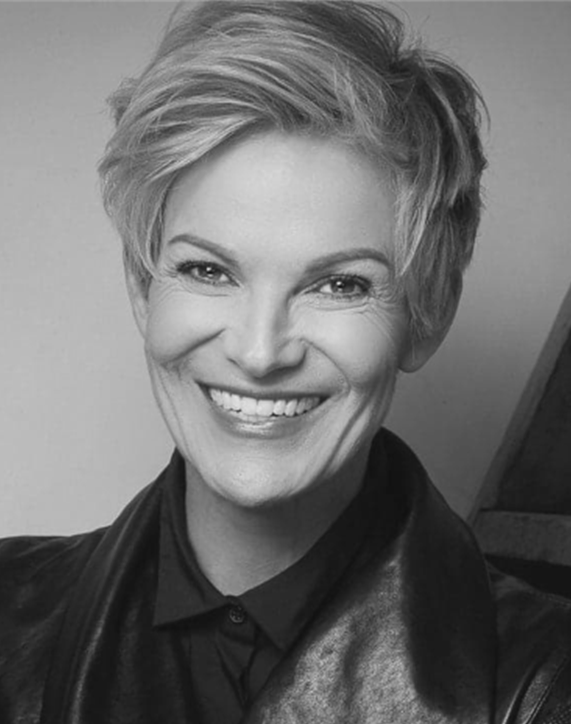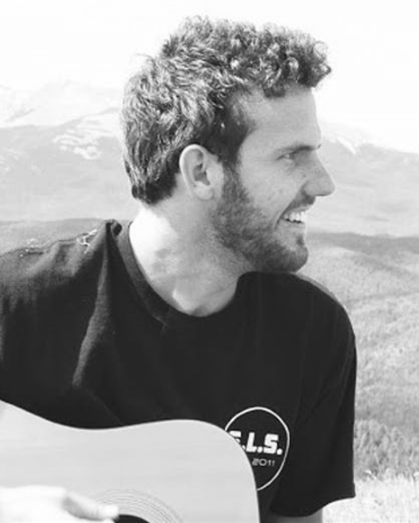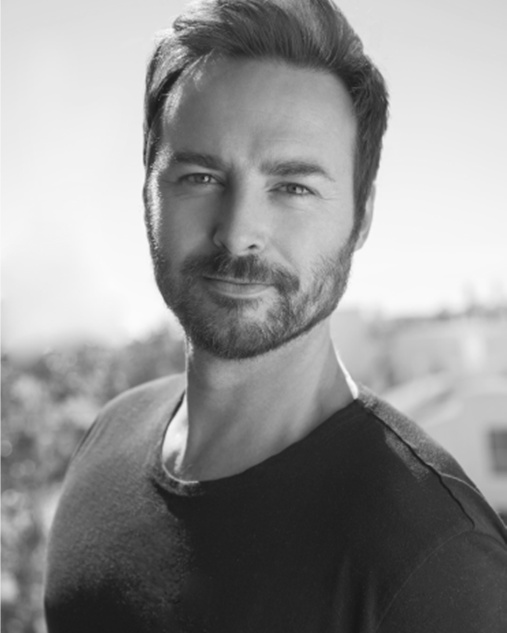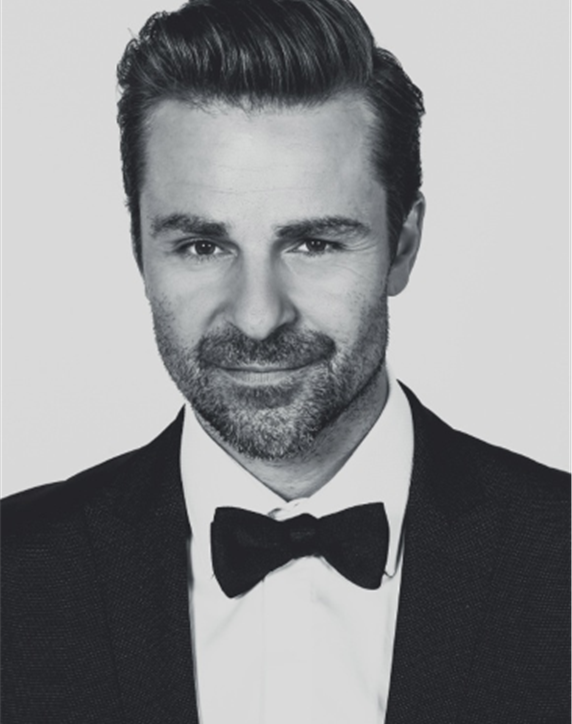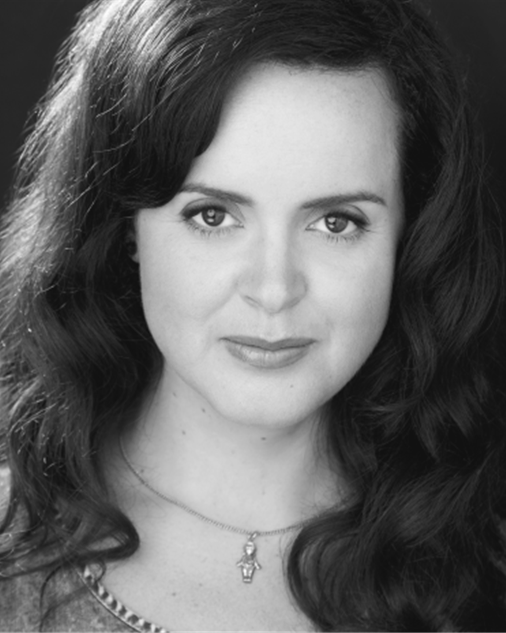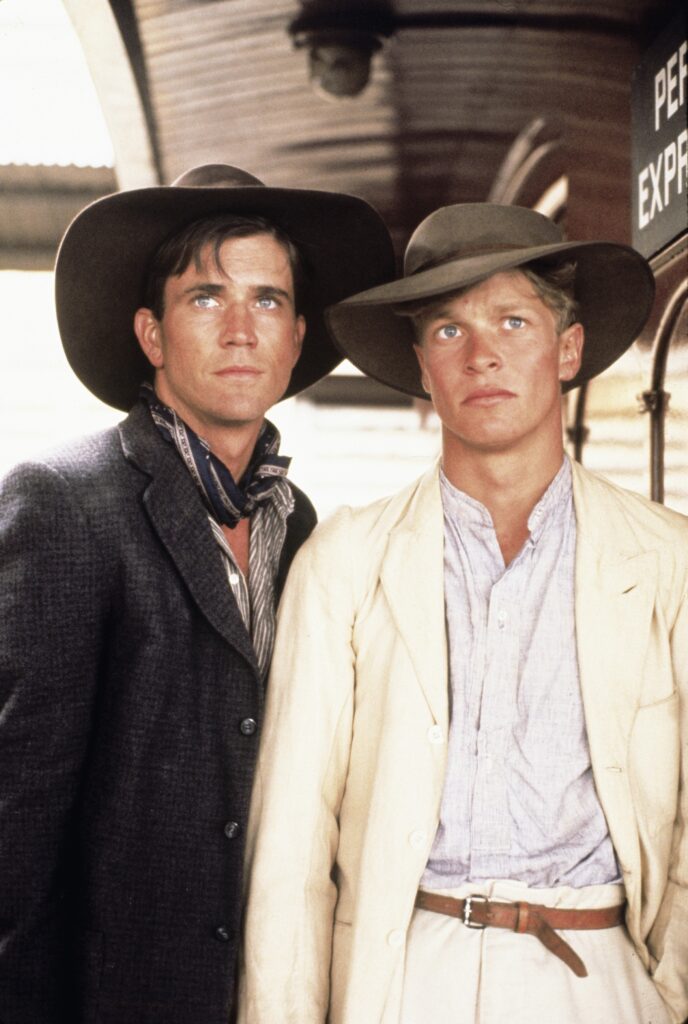 Participate in our Trivia Competition
Immediately following the formalities, we will be hosting our world-renowned Trivia Competition.
This year to celebrate the 40th-anniversary of its original release, we will be featuring questions from Peter Weir's landmark 1981 film, Gallipoli.
We have some great prizes to give away, donated by Australian Businesses.
The Australian International Screen Forum recently screened the digitally restored movie to coincide with the 40th-anniversary. If it has been a while since you last saw the movie, we will be allowing Search to find the answers – but they must be in the form of a question!
Example:
Name the director of the movie Gallipoli?
Who is Peter Weir – Correct answer
Peter Weir – Incorrect answer
Space is limited so RSVP Early
Please RSVP using the form below to participate in our Zoom event.
The Trivia Competition will not be broadcast on Facebook.
Special Thanks to the following companies for their support of our Charitable Mission