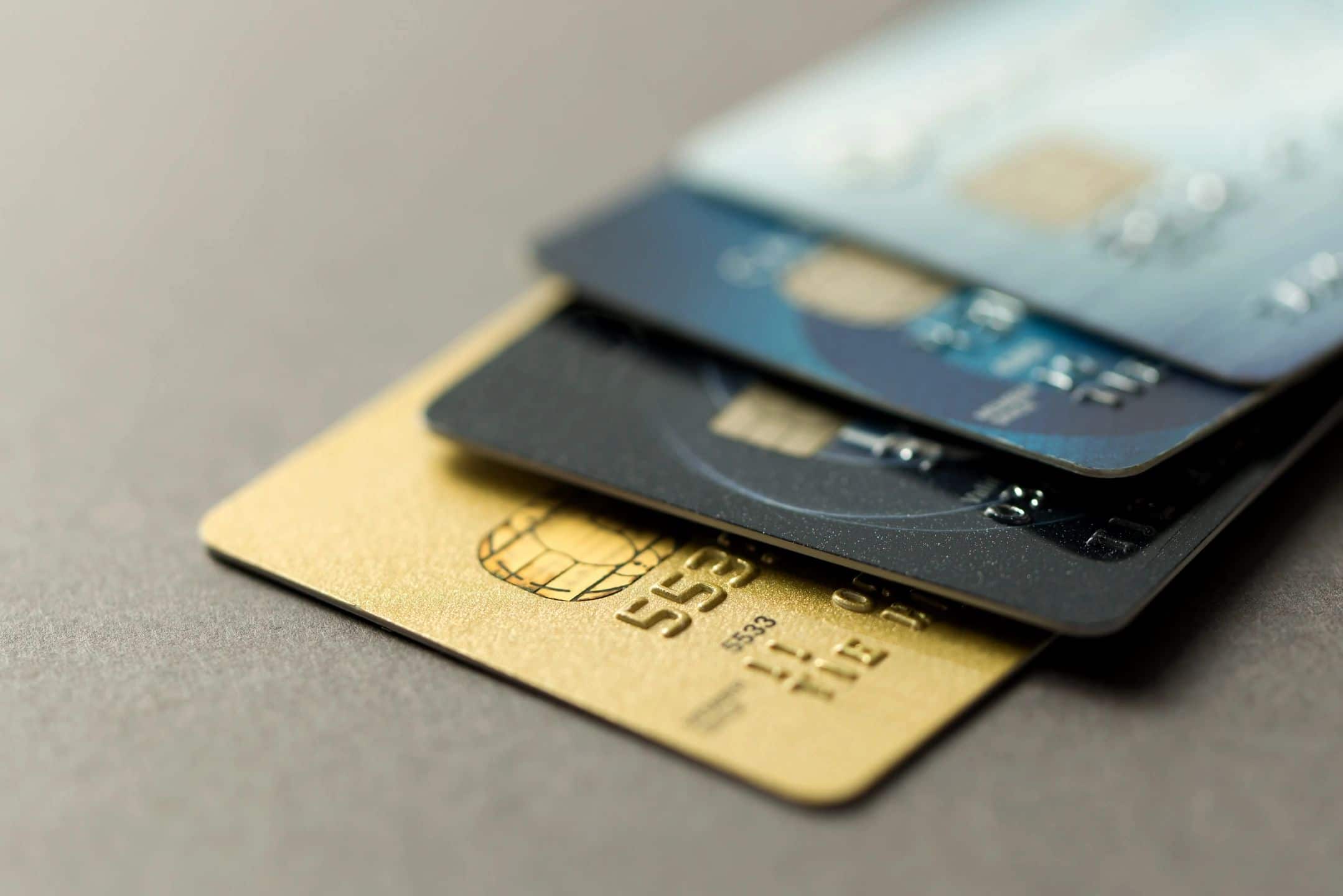 US Credit for Australians
Access US Credit using your Australian Credit History
The Australian Community has partnered with Nova Credit, a cross-border credit bureau, to offer you the opportunity to apply for premium credit cards in the U.S.
Nova Credit allows you to use your Australian credit history to access a US Credit Card as soon as you arrive in the U.S. Therefore, rather than needing to start off with a card with limited rewards while you build a U.S. credit history.
You can view supported credit card options on Nova Credit's website to access US credit cards. The service is free.
How to Access a US Credit Card:
1. Click the Apply Now button to go to Nova Credit's website and enter your email.
Nova Credit will reward you with a $50 Amazon gift card at that email if you're able to successfully use your Australian Credit history in support of a partner credit card application.
---
2. On the next page, you can explore your credit card options on Nova Credit's "Credit Cards for Newcomers" page and choose the card with the right rewards for you.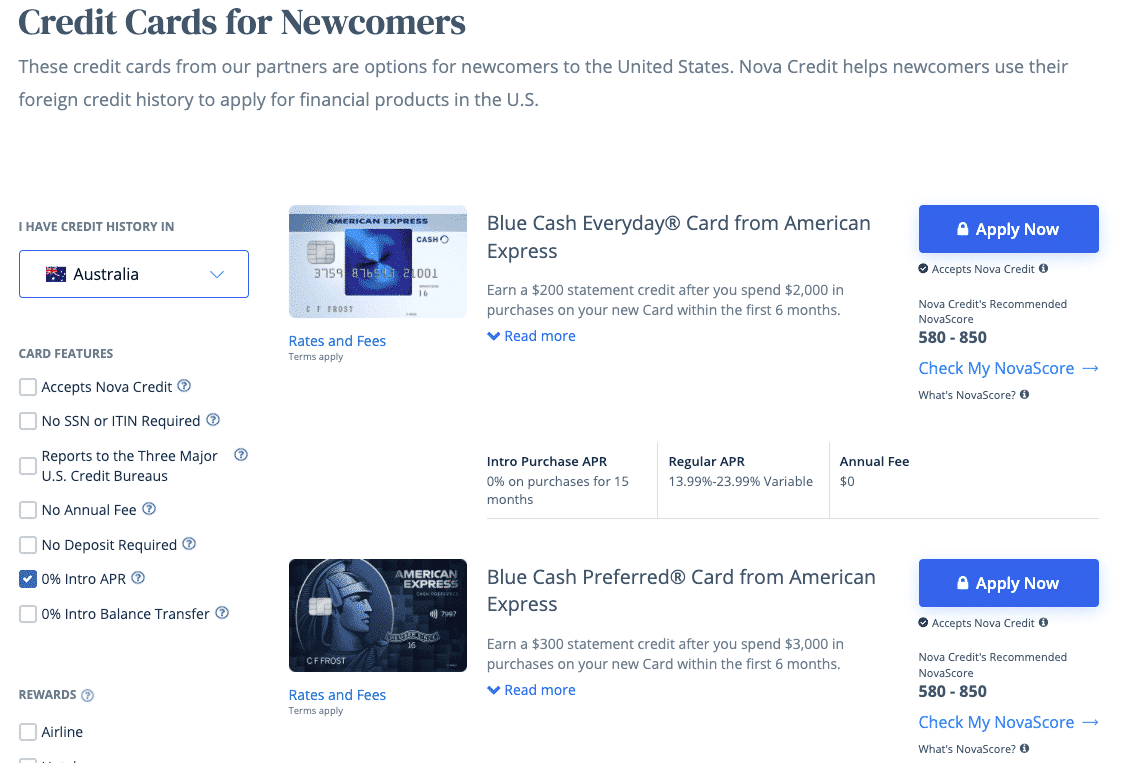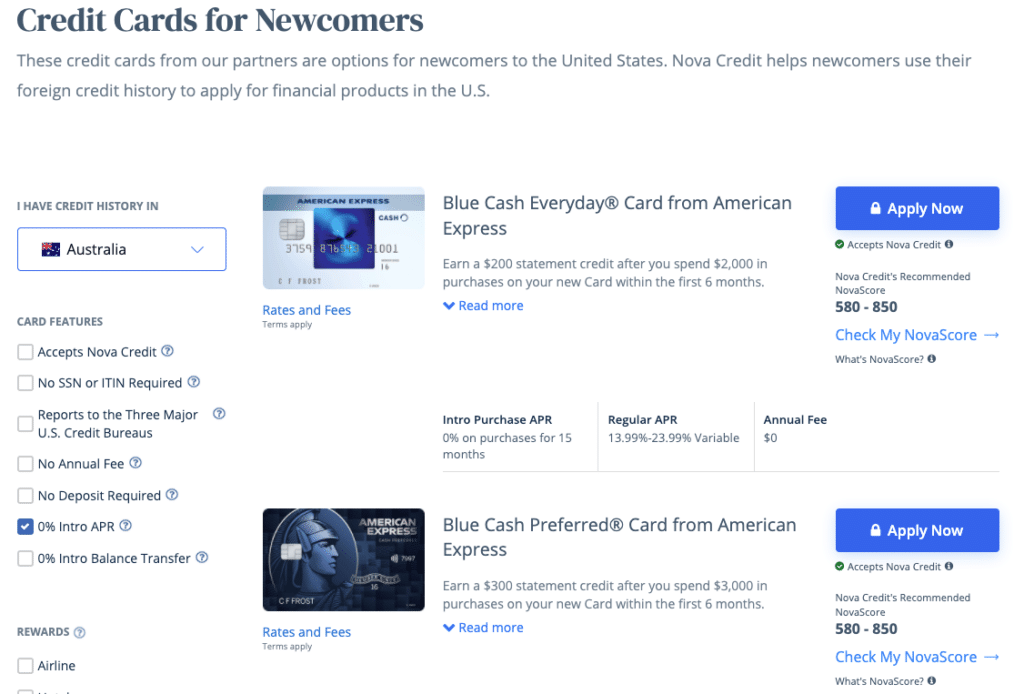 ---
3. Once you click Apply Now, you will be taken to the partner's credit card application. Follow the prompts in that credit card application to use your international credit history using Nova Credit. Once you successfully find and verify your report, Nova Credit will pull your international credit history and send it to the credit card company in support of your application.
---
4. You may be asked to provide proof of identity and your US home address – typically through a US bank account or other official documentation such as a driving license or a utility or phone bill – as part of the card issuer's compliance requirements.
---
5. If you are approved, begin to responsibly manage your new credit card and you will begin to build a US credit history.

About The Australian Community
Founded in 2011, we connect more Australians in America.
If you are a professional Australian taking your career to the next level, or the U.S. is the next step in your company's global expansion, we can connect you to all of the resources you need for success in America.
---
Did you find this article helpful? Make a Donation!
The Australian Community is a 501(c)(3) organization and all donations are fully tax-deductible under the IRS Code.
---
Join The Australian Community.
Learn more about the benefits of joining The Australian Community in America.