2018 #OZDAYNYC ARTS AWARDS
On Friday January 26th 2018 The Australian Community recognized the talents of Australian performing artists at an awards ceremony at Pier A in NYC.

HONOREES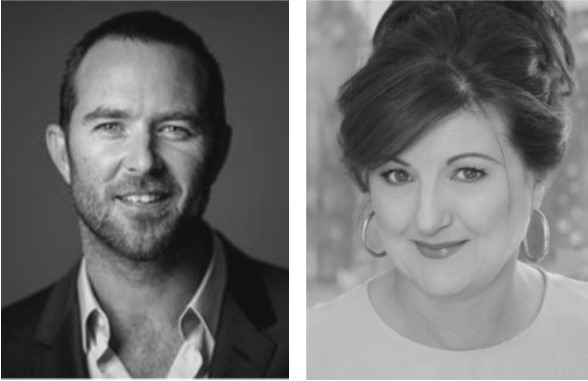 SULLIVAN STAPLETON & STELLA PULO 


ARTS RECOGNITION AWARDS
In addition to our Honorees, the evening included an awards ceremony to recognize Australians Artists who have assisted The Australian Community in 2017.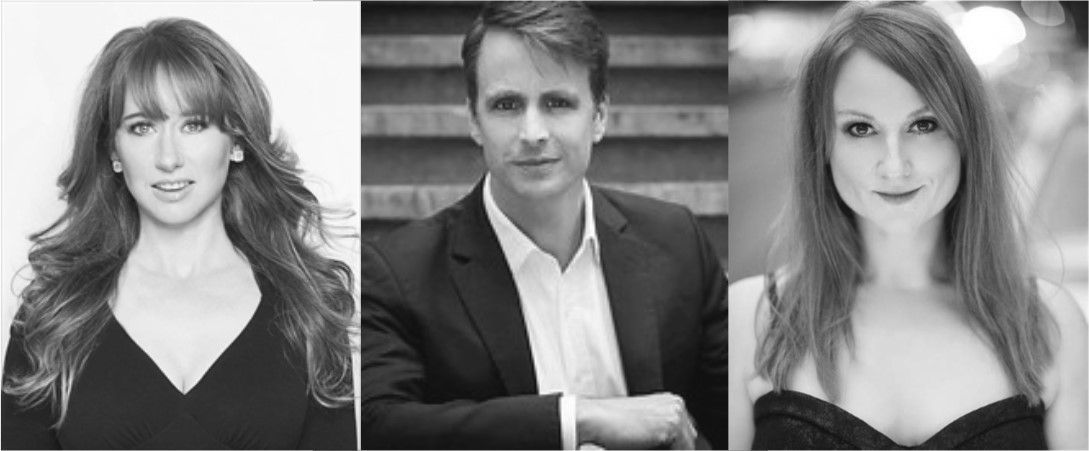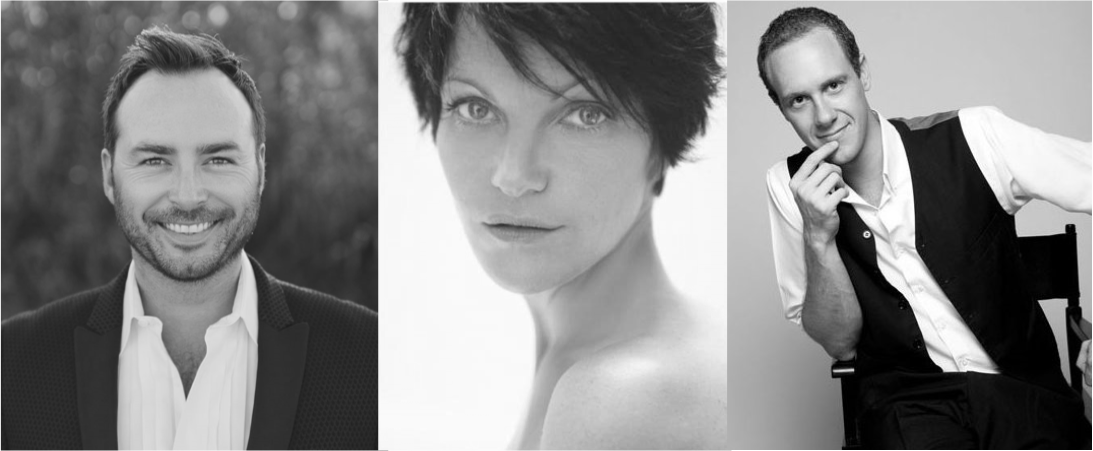 The Australian Community recognized Amanda Bishop, Ben McHugh, Marika Aubrey, Nick Hardcastle, Kaye Tuckerman and Jeremy Youett.


THE MUSIC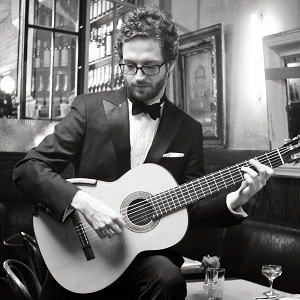 Internationally acclaimed Australian classical guitarist Rupert Boyd gave a special performance.
The Australian Community's Top 100 Playlist featured throughout the evening.


THE VENUE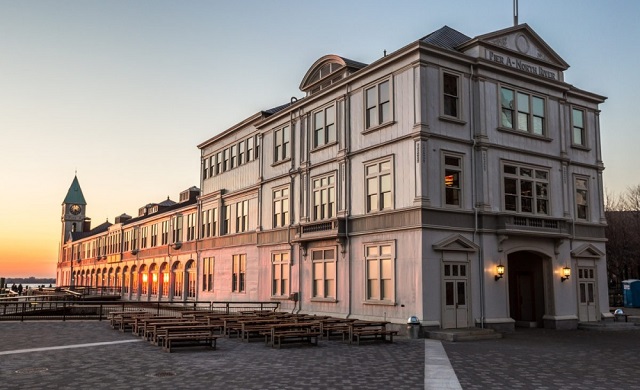 PIER A
22 Battery Place, New York, NY 10004
We have all been to formal events where music and mixing are cut short to allow for lengthy dinner speeches.
Our members have been requesting an evening of formal attire - but with less formalities.  They want to recognize the success of fellow Australians living in NYC, but they also want it accessible and be able to to mix and make new connections throughout the evening.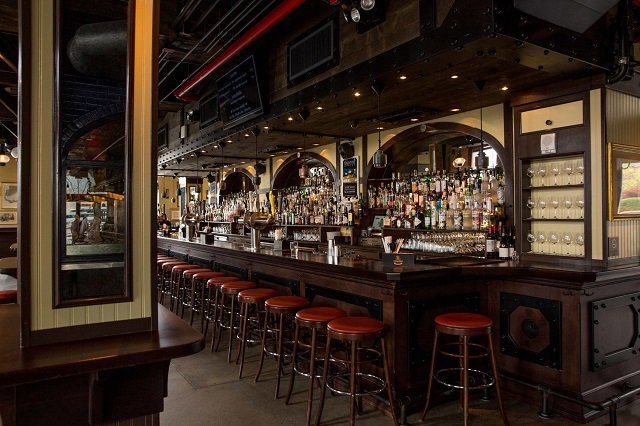 Members and Guests enjoyed spectacular views of the Hudson River and the Statue of Liberty from the private Oyster Bar which is where the awards ceremony will be held.
The Australian Community Top 100 Australian Hits featured after the Awards ceremony concluded.
For those who were looking to party past Midnight, the Longhall Bar is open to 3:00AM.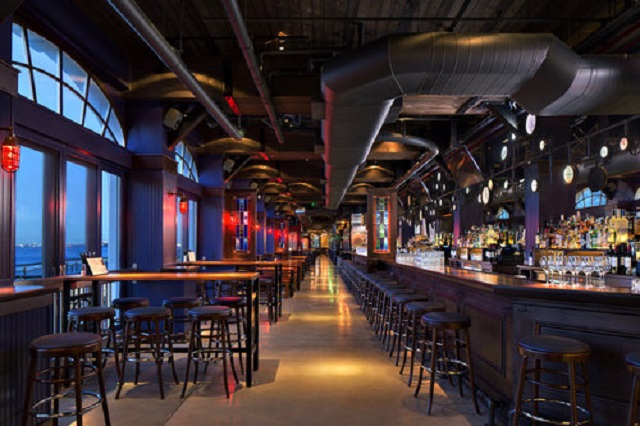 7:30PM - Red Carpet / Reception
8:30PM - Awards Ceremony
Dress - Black Tie / Cocktail
Cash Bar
We appreciate the support of our Sponsors and donors who have made this event possible.  If you would like to make a tax deductible donation to support our organization, click here.
100% of donations go directly to assisting our programs in 2018.