How We Partner for Your Success.
The Benefits
If you are a Senior Executive, Business Owner, or Founder and the U.S. is a key market in your Global expansion, you are in the right place!
You feel that the sooner you connect with the right professionals to meet your legal, accounting, banking, and finance needs, build out your HR Plan, and find customers, the sooner you will attain your goals.
Perhaps your company is exploring new opportunities to connect with Australians, or our Mission aligns with your charitable giving, and you want to support our non-profit?
Joining the Australian Community as a Corporate Member gives you an unparalleled level of connection to industry professionals, new hires, and business services. Further supporting our organization builds brand recognition with the thousands of our professional members and potential customers, working in some of America's largest corporations.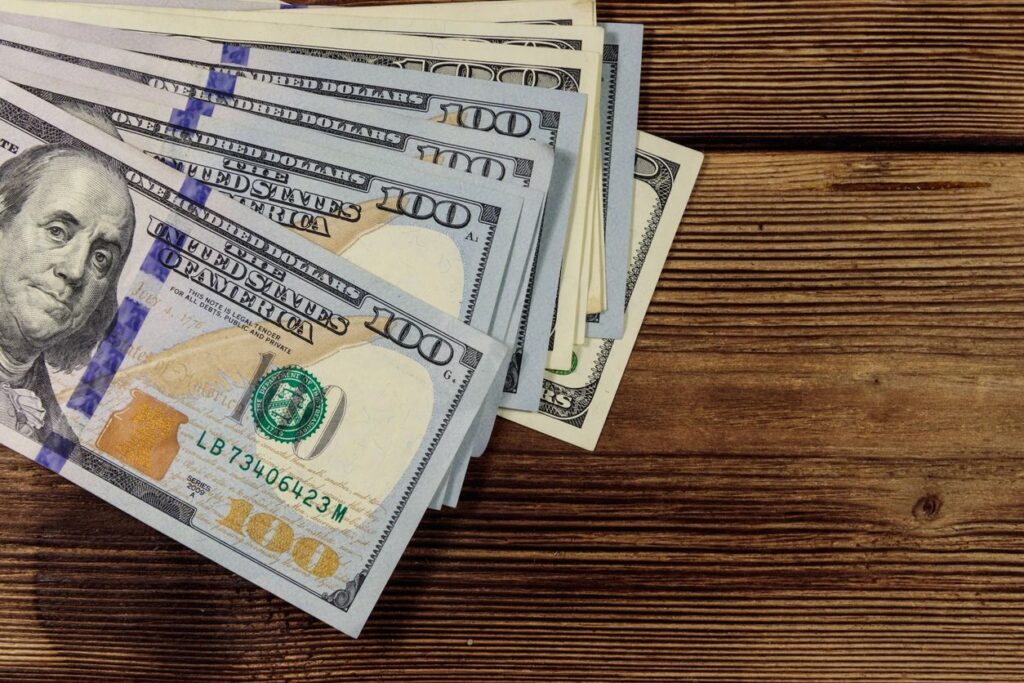 The Best FOREX Rate
Our Preferred Rate on Currency Exchange ensures our Corporate Members have access to the best available FOREX rate.
In addition to our Preferred Member Rate, additional discounts are available on transfers greater than $1,000,000!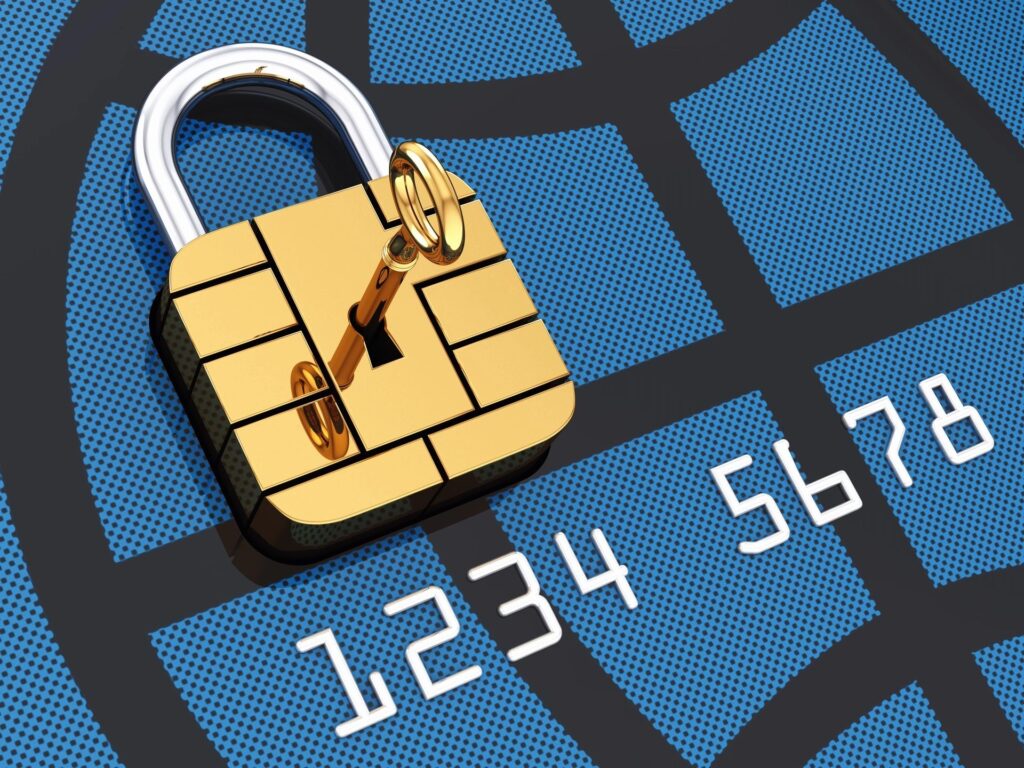 Unlock Banking and Finance
A Banking relationship is more than checking accounts and credit cards.
Our relationship with leading U.S. financial institutions gives you an unparalleled level of access to the current and future capital needs of your company.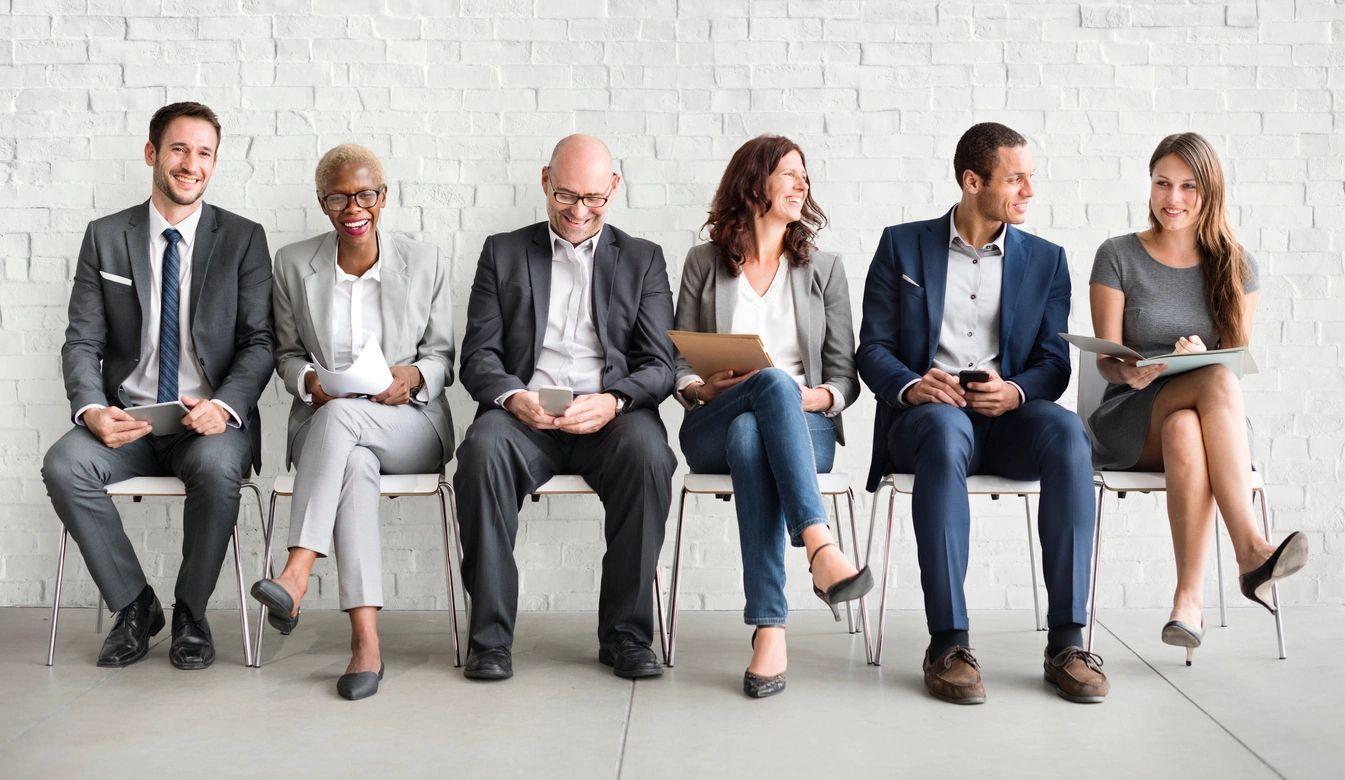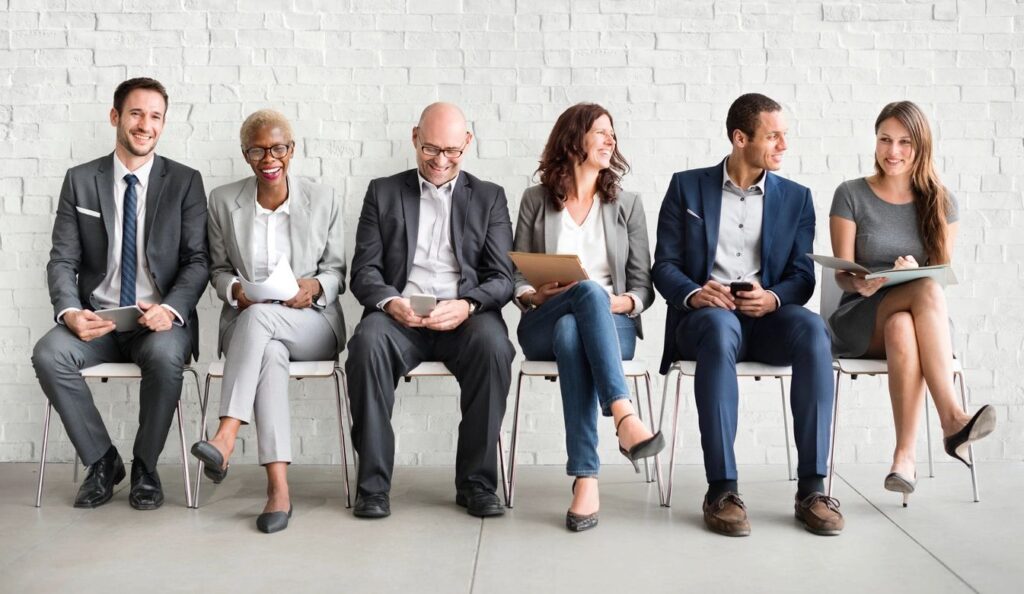 Contingent Recruiting Services
For more than a decade our organization has assisted Australians to find work in America. Our Contingent Recruiting Service connects U.S. businesses with highly qualified Australian Job Seekers who are pre-qualified for an E3 visa.
Contingency Recruiting Services rates for Corporate members can be as low as 10% of the Annual Salary of the new hire.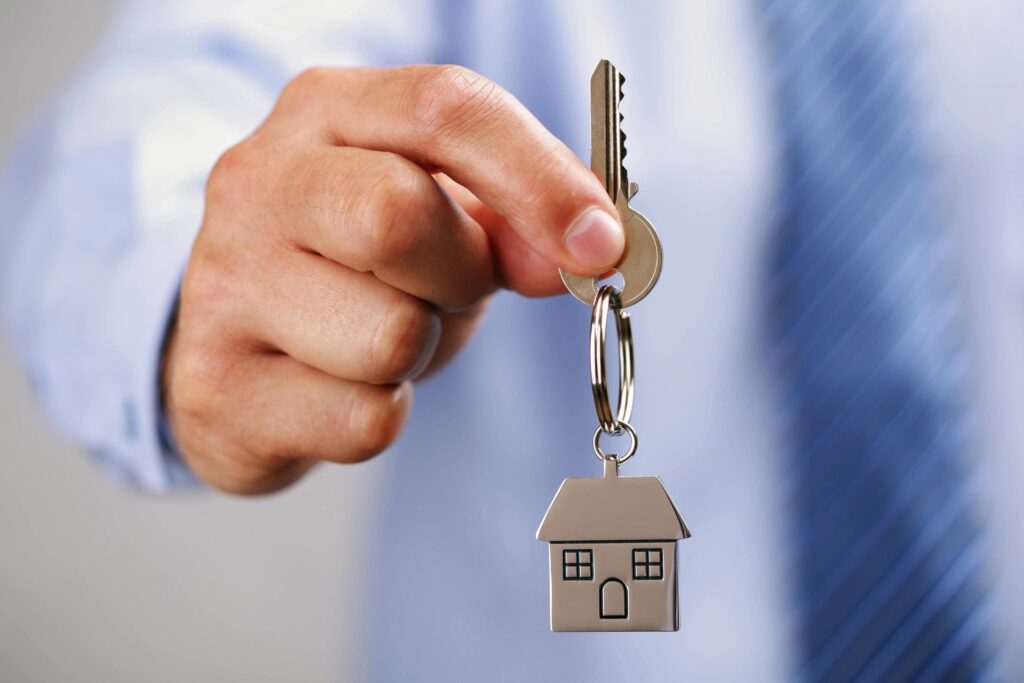 Finding Corporate and Residential Real Estate
By connecting you with Real Estate Professionals, we can shorten the time it takes to find your new offices or home in cities around America.
You have a lot on your plate, so working with a Real Estate professional can get you settled in the shortest possible time.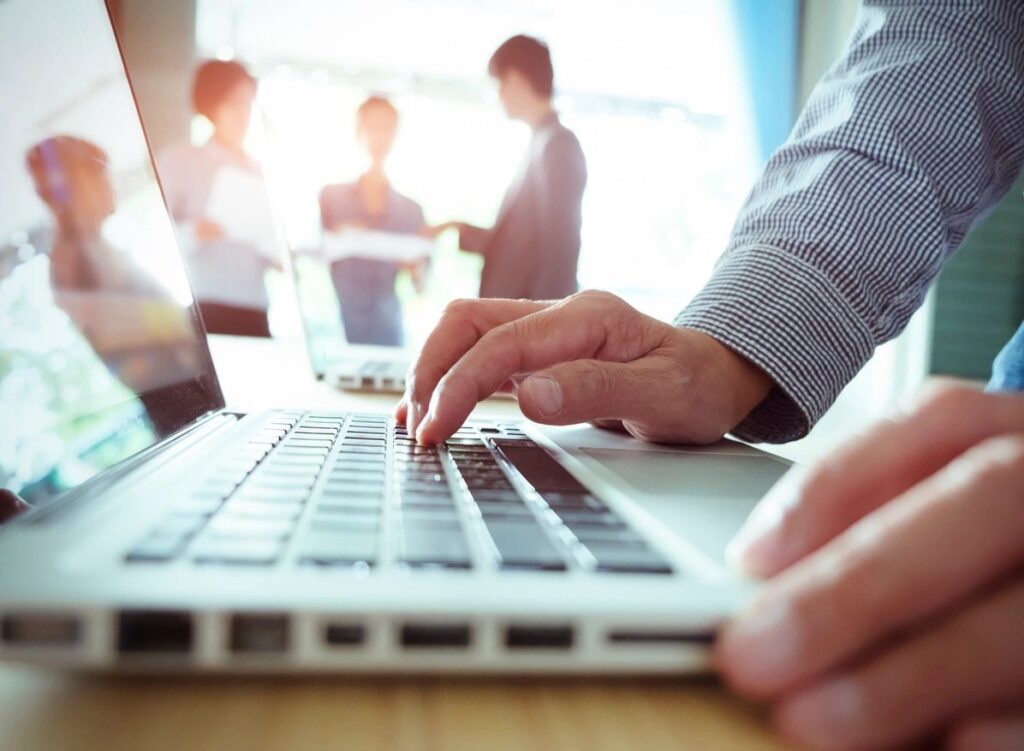 Access to our Private Network
Our members have access to the largest private Australian ex-pat knowledge base in America. Secure and Private, our Yammer Enterprise Social Network hosts more than three dozen Communities including Accounting, Employment, Immigration, and Networking.
Members can easily search for People, Topics, and Conversations as well as connect with more than 1,000 other Australians.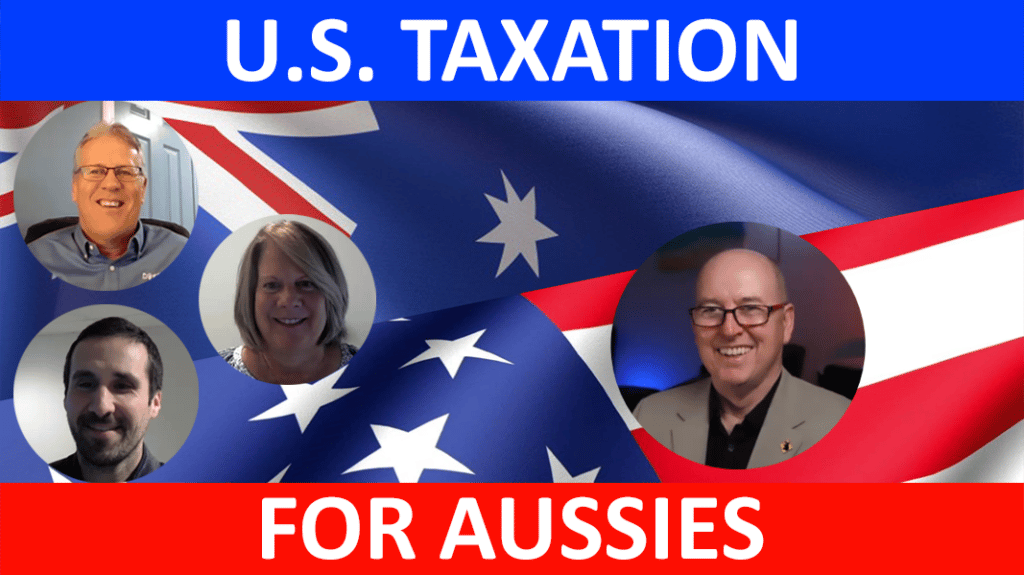 Video Production Services
As a Corporate Member, we will record and edit a 3- 5 minute professional video, highlighting your product or service, and post it to our social media and YouTube Channel.
This video will be embedded in a page on our website, and you can also add it to your corporate website to better connect with customers.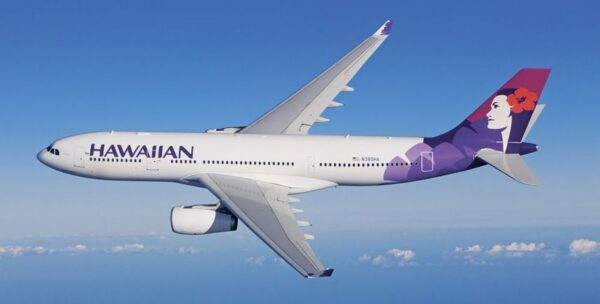 Member Discounts
Your company may offer a product or service valuable to the thousands of Australian executives who comprise our membership.
Corporate Members have the opportunity to post special offers for our members either through email or exclusively to the Member Discounts Community inside our private network.
Existing offers include a 5% discount on Hawaiian Airlines flights to Australia with a free stopover in Hawaii (excluding Blackout dates).
How much does Membership Cost?
Corporate Memberships start at $1,000 and include:
Two (2) individual memberships to The Australian Community, including access to our private Yammer Enterprise Social Network.
A one-hour envisioning session to discuss how The Australian Community can integrate with your U.S. strategy.
Five (5) professional business introductions.
A rate of 15% for Contingent Recruiting Services.
Acknowledgment of your Company in all outgoing monthly member emails.
One (1) recorded and edited interview featuring your company.
A dedicated webpage with the featured interview on our website.
The featured Interview posted to our Social Media channels and YouTube.
The opportunity to promote your product or service offering through our member discount program.
$5,000 Gold and $10,000 Platinum Memberships.
If you are looking for a more comprehensive membership level, we can tailor a program specific to your company's needs.
The Contingent Recruiting Services rate for Gold Corporate Members is 12.5% and 10% for Platinum Corporate Members.
---
Please contact me to discuss becoming a Corporate Member.