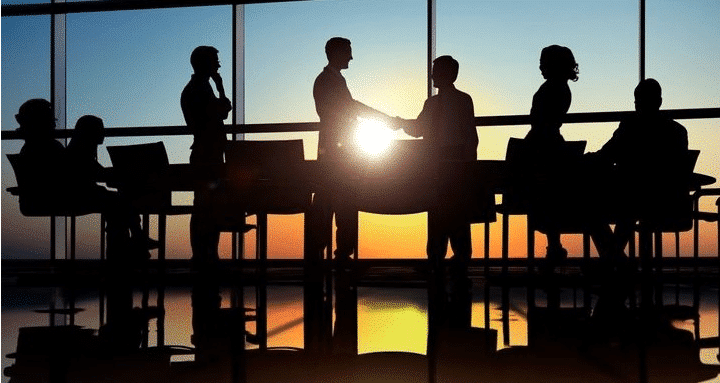 Australian Community Job Fair
The Australian Community Job Fair has been finding jobs in America for Australians for more than a decade.
Community Job Fair v3.5 now offered the most comprehensive set of tools to understand how to get a job in America. If you are legally seeking full-time employment in America, we understand the challenges of finding jobs in America for Australians.
Therefore, this post is for informational purposes for those looking to understand making finding jobs in America for Australians more accessible.
The first roadblock to finding work in America is attempting to do it from Australia. Albeit we live in a changing work environment where remote workers are common, most American companies will not interview applicants outside of the United States. For those reading this in the U.S., you have already made it through the first challenge.
Jobs in America for Australians on the E3 Visa.
Finding work in America is not a simple task, even for an American. It can be a lengthy process that can take up to several months. There is the job application process, resume review, interview process, and there is the final interview before you receive the job offer.
To filter out the thousands of foreign workers who dream of working in the U.S., you have most probably found that when applying online you are asked the question: "Do you require sponsorship?" You have also found that if you answer "Yes", you either receive an automated rejection email, or you are ghosted.
What differentiates Australians from every other nation seeking to work in the U.S. is the E3 visa. The challenge is communicating why you do not require "sponsorship". Understanding what an employer is really asking, and how to answer this question truthfully and still be in the running for the position is a key to finding work in America.
Why the E3?
The E3 visa enables Australians armed with a Bachelor's Degree (or work equivalence) a job offer and a Labor Condition Application to apply for a US Consular appointment to receive an E3 visa.
Another key to finding work is having an Australian employee in a company act as your advocate. Whether it is sharing the Job Description when it is first posted, or forwarding your resume directly to HR, it can make a huge difference.
The video below explains more about our efforts to help Australian find work.
We recorded the following video with Peter May, an HR Consultant with thirty years of experience. Peter shares his view on what makes an Australian successful at finding employment in America.
Preparation is Key
Where many Australians fail in finding work is not having a resume that is tailored to a specific job description. Further, it may be incorrectly formatted for American employers. Many employers now use machine reading to sort resumes by relevance. If your resume is more than one page (or in A4 format) it too will go to the bottom of the pile.
There is a saying; You do not choose New York, New York chooses you. However, understanding whether your skills are in oversupply or undersupply in the city you intend to work in has a huge bearing on your success in finding work. Using resources in LinkedIn can give you great insight into jobs that require your skillsets. Further, there are ways to build your online profile to maximize your chances of finding work.
Ask yourself: Why You?
The questions you need to ask yourself, and have an answer before applying for a role are: Why would an Employer hire me over a U.S. Citizen? Are my skills and experience in high demand? Is my resume correctly formatted? Is it updated, and fully communicates my work experience? Does my resume reflect my LinkedIn profile?
Our Community Job Fair v3.5 brings together key resources to maximize an Australian find work in America. It is designed to assist more Australians to find work, and therefore increase the number of Australians working on the E-3 visa.
A History of Helping Australians find Jobs in America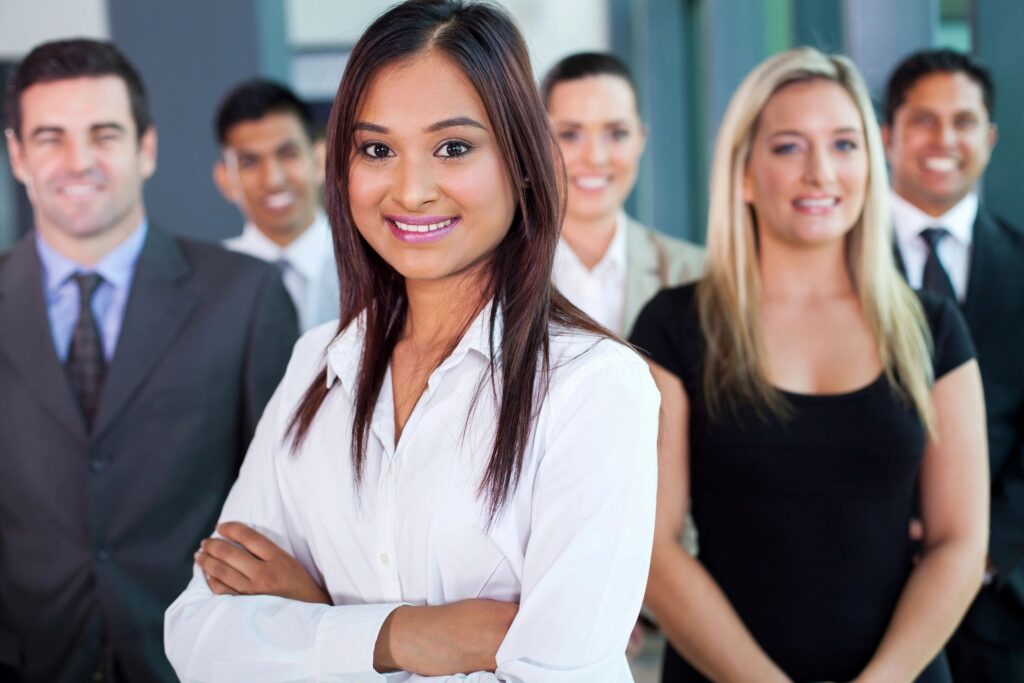 Our Community Job Fair v1.0 dates back to 2012. Over the past ten years, we have assisted thousands of Australians to find jobs in America on the E3 visa!
In that time, we have been listening to the needs of our members who are actively and passively seeking their next role. Equally importantly, we have been listening to the needs of Australian employers who want to quickly fill professional positions.
The E-3 Advantage
To understand the challenge facing employers seeking to employ non-U.S. citizens, you first need to understand the H1-B1 process, i.e. "Sponsorship". Firstly, there are more than 200,000 applications by employers for only c.60,000 available H-1B visas each year. It can cost an employer as much as $12,000 for the H-1B visa filing fees, and there is no guarantee their application will be successful.
The E-3 advantage is that they are available all year, there is no filing fee for a Labor Condition Application (LCA), and the visa itself is only a few hundred dollars!
Having a new employee return with a work visa in under three weeks of a job offer, and costing only a few hundred dollars, represents significant value to an Employer!
Jobs in America for Australians on the E3 visa through Education!
A process of educating employers as to the value proposition of an E-3 visa has for the most part been non-existent since the visa was first created. In part, our Community Job Fair v3.5 is about educating employers on why they should employ our members.
One major hurdle we have overcome is assisting Australians to explain the E-3 visa to a prospective employer. The video below was recorded by Zjantelle Cammisa Markel, a U.S. Immigration attorney who is also an Australian.
You can skip to the relevant section of the video here.
How CJF v3.5 works for Non-Members:
Australians who are eligible for an E-3 visa can register through the form on this page. Your information will be stored in our employment database. If an Employer or Recruiter reaches out to help find a candidate, and you are a match, we will forward a copy of the Job Description. If you are interested in pursuing the position, we connect you with that Employer or Recruiter.
You do not need to be a member of our organization to register. However, non-members do not have access to the full resources of our non-profit, including our Employment Community inside our Private Yammer Network and our Concierge Services.
How CJF v3.5 works for Members
If you are a member of The Australian Community you will have access to more than three dozen Communities inside our private Yammer Network including our Employment Community.
Community Job Fair v3.5 includes access to our Private Yammer Network that connects you to more than three dozen Communities including Networking, Tax, Legal, Immigration, etc. It also connects you to our Employment Community. Once connected, you can access live and pre-recorded videos, as well as documents, templates, and other resources.
How Concierge Services work with CJF v3.5
If you elect to leverage our Concierge Services, we can tailor a step-by-step plan to maximize your efforts and shorten the time it takes to find work.
This can save thousands of dollars in accommodation and living expenses.
Step 1: U.S. Employer Readiness
Your resume and LinkedIn profile will be discussed. Understanding the interdependencies between these two assets is critical to finding work.
Feedback from Employers and Recruiters is that you must be U.S. Employer ready before you begin your job search.
Step 2: Mentorship in Understanding the U.S. Job Market
1:1 guidance and mentorship in understanding the U.S. job market can be more effective than online resources alone.
Understanding how to correctly position the E3 Visa, navigating a very different interview process, salary negotiations and other topics that assist in being a successful candidate are discussed.
Step 3: Introductions to Recruiters and Advocates
There are dozens of Australians in our Community who hold key positions in Recruiting and Human Resources in some of America's largest corporations.
Once you are U.S. Employer ready, i.e. you have an American resume and you understand how the U.S. hiring process works, you will be introduced to recruiters who understand that you are fully prepared to commence seeking a new role.
Further, we will introduce you to other Australians in your Industry, or Advocates inside the company you are applying for work.
Connect with CJF v3.5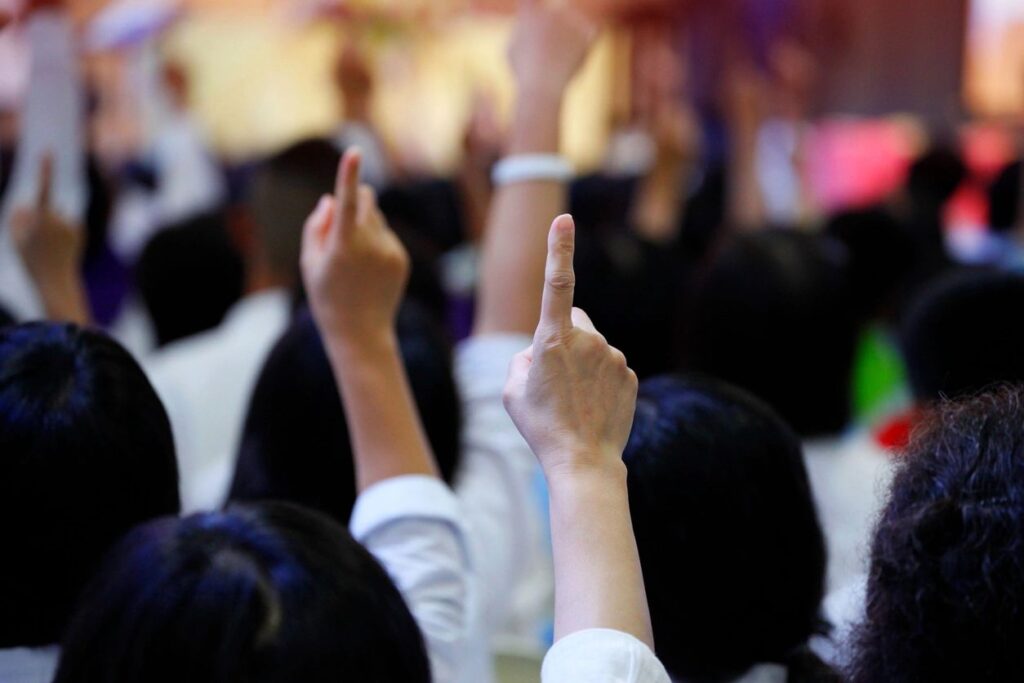 To get connected to Community Job Fair v3.5, complete the form below. Your Privacy is our Priority. Before registering you can read our privacy policy here.
About The Australian Community
Founded in 2011, we connect more Australians in America.
If you are a professional Australian taking your career to the next level, or the U.S. is the next step in your company's global expansion, we can connect you to all of the resources you need for success in America.
---
Did you find this article helpful? Make a Donation!
The Australian Community is a 501(c)(3) organization and all donations are fully tax-deductible under the IRS Code.
---
Join The Australian Community.
Learn more about the benefits of joining The Australian Community in America.