How We Save you Valuable Time and Money.
The Benefits
If you are an Australian who is living in, or about to move to America, you are in the right place!
You feel that the sooner you connect with the right immigration, accounting, banking, and finance professionals, the sooner you will attain your U.S. social and professional goals.
Perhaps you are seeking employment and you are looking to connect with an advocate who can assist you understand more about the culture of the organization?
You have spent hours of scrolling through social media content looking for the right answer to your questions, only to be confused by conflicting information.
You are being asked to give money to individuals for their advice on topics such as immigration, but are they and their information trustworthy?
Joining the Australian Community gives you an unparalleled level of connection to industry professionals and knowledge. Further supporting our non-profit organization ensures that your membership goes directly to support our social, professional, and charitable initiatives.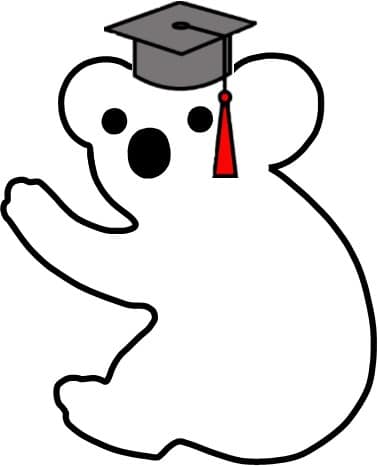 Our Site is now Powered by AI
Over the past decade, we have amassed the largest private Australian knowledge base in America. This knowledge can now be accessed through our ChatBot, Joey.
Members can easily ask questions on Topics and Conversations with answers based on the knowledge of thousands of Australians in America.
Just click the yellow bubble to ask your question.
The Best FOREX Rate
Our Preferred Rate on Currency Exchange ensures our members have access to what may well be the best public available FOREX rate. Our Preferred Rate saves our members every time they exchange AUD to USD or one of the dozens of other foreign currencies.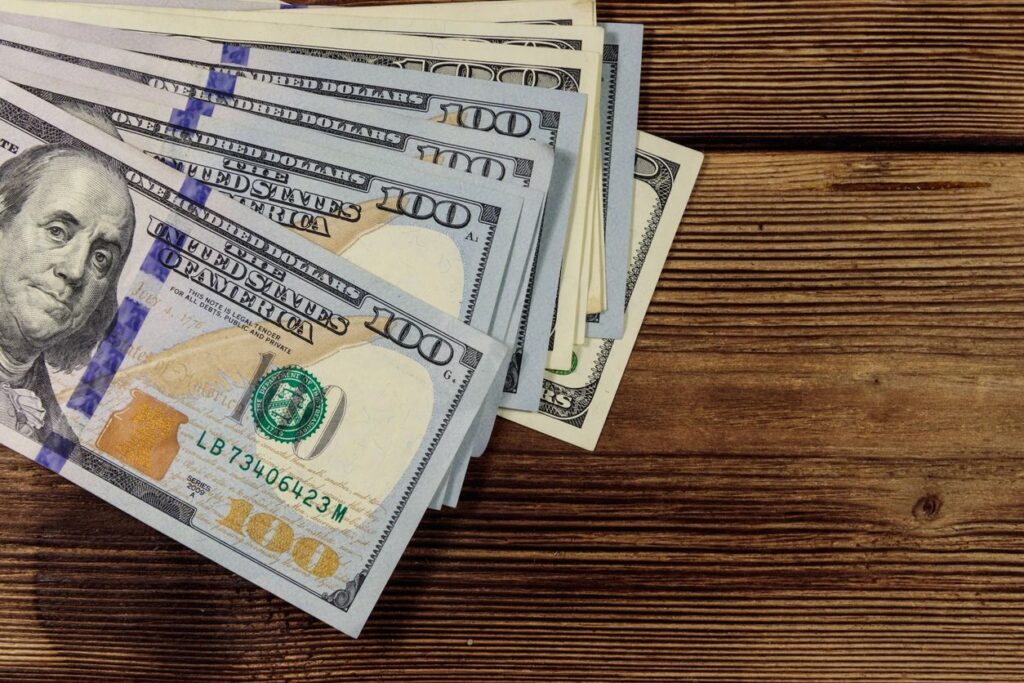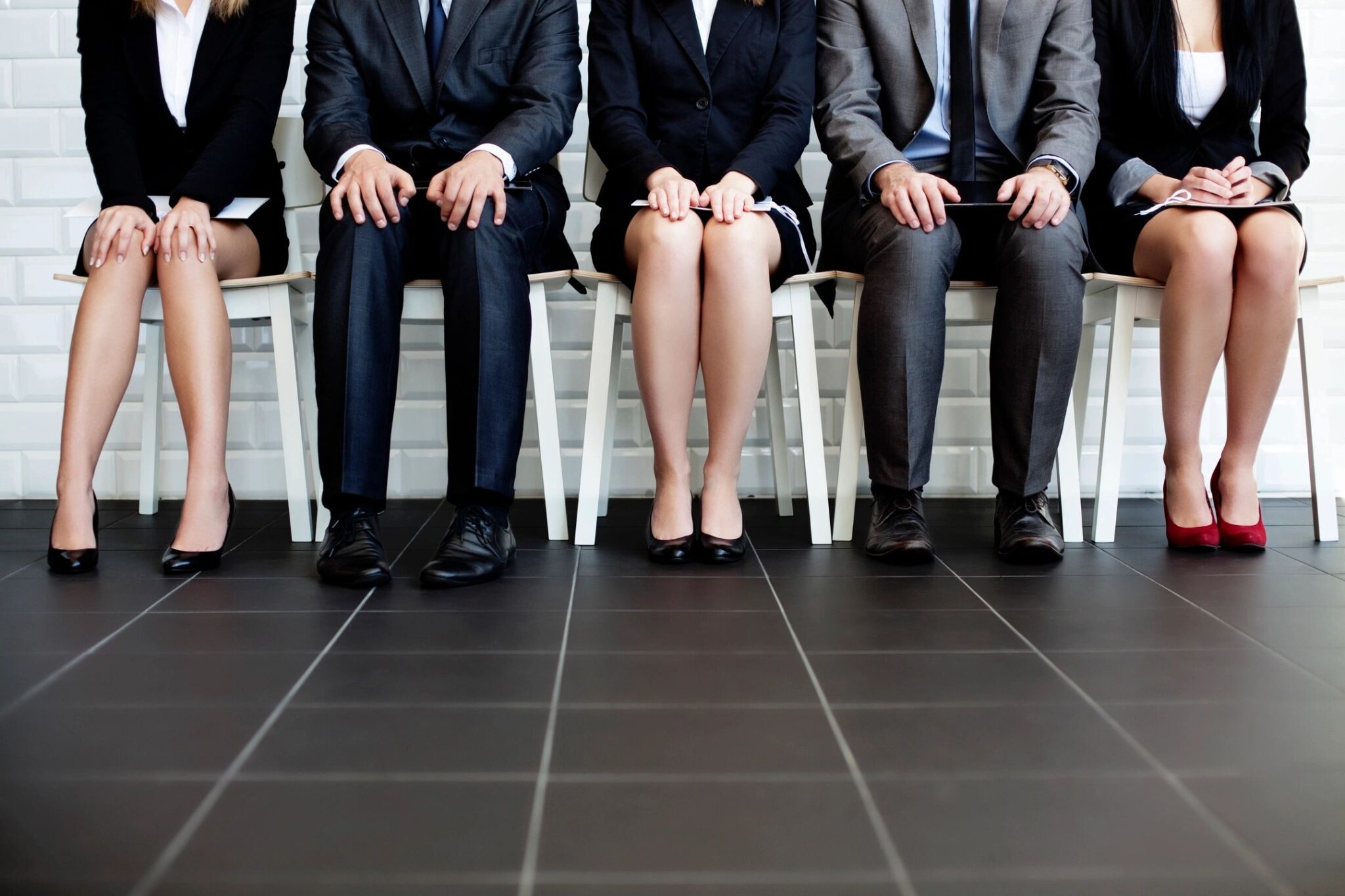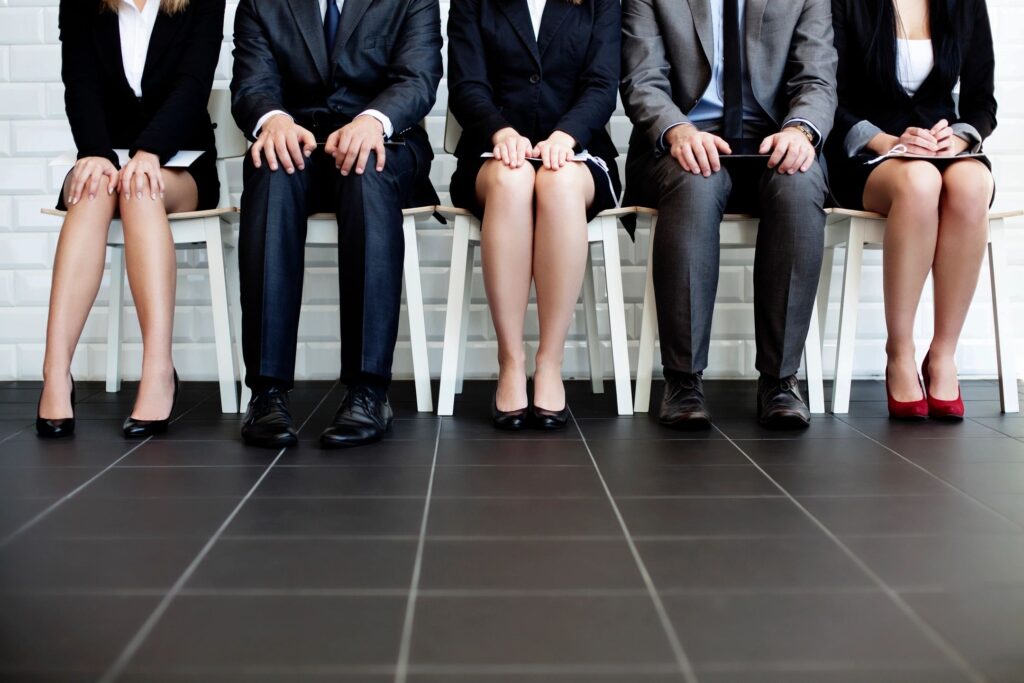 Community Job Fair v3.5
For more than a decade our organization has assisted Australians to find work in America. Our Community Job Fair connects Australian Job Seekers with U.S. Employers and Recruiters.
Our educational videos give insights into navigating the U.S. job market, and best practices for finding employment.
Unlock Your U.S. Credit
Learn how Australians can quickly access U.S. credit using their Australian credit history!
Our relationship with leading U.S. financial institutions overcomes this most basic challenge for Australians living in the USA.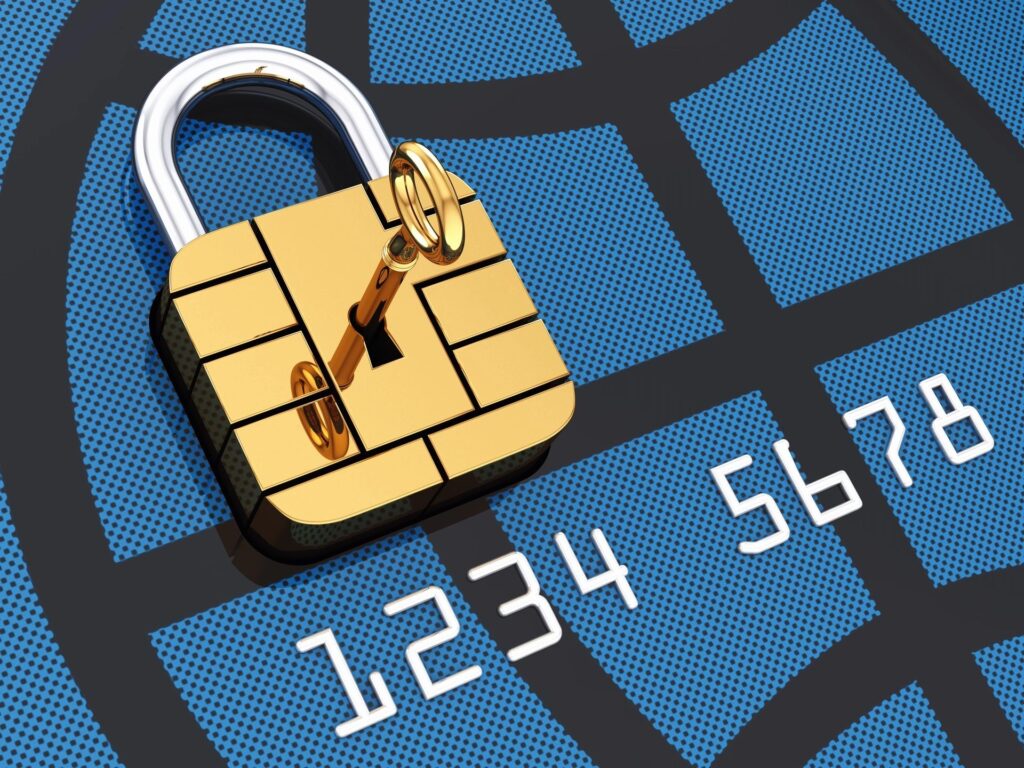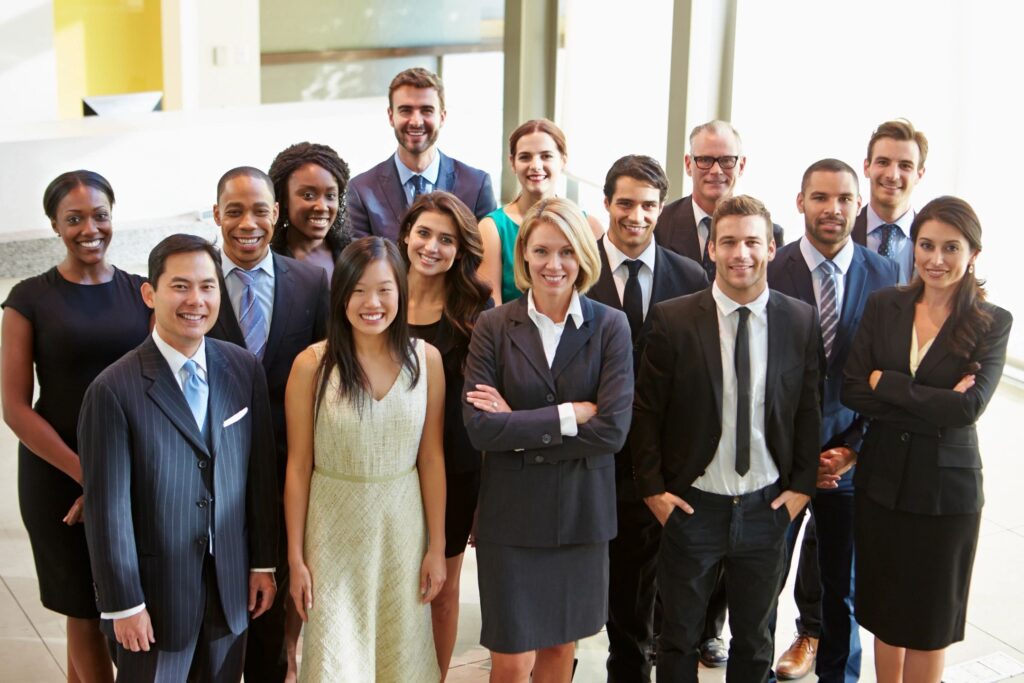 Virtual & In-Person Events
Do you want to make new Australian professional and social connections?
Our in-person and virtual events are an excellent opportunity to meet other like-minded Australians living in the United States.
Create a U.S. Will for Free!
It is not a subject many like to discuss, but not having a U.S. Will can be highly problematic for ex-pats – especially those with children.
The good news is that The Australian Community has negotiated a partnership with FreeWill, an online service that Australians now can use to create a U.S. Will for free in about 20 minutes!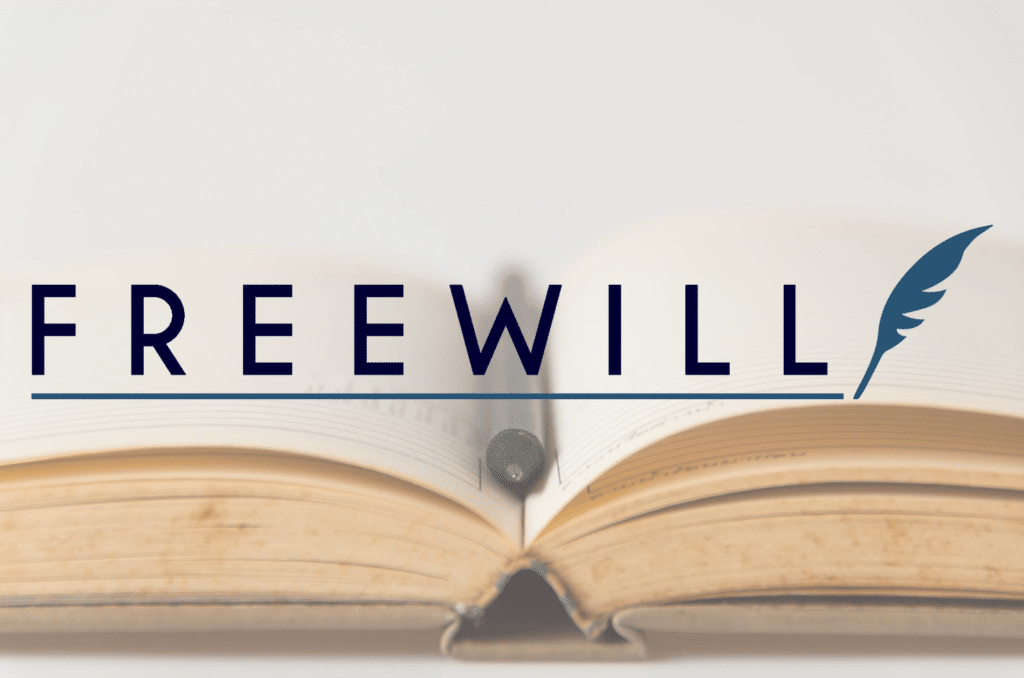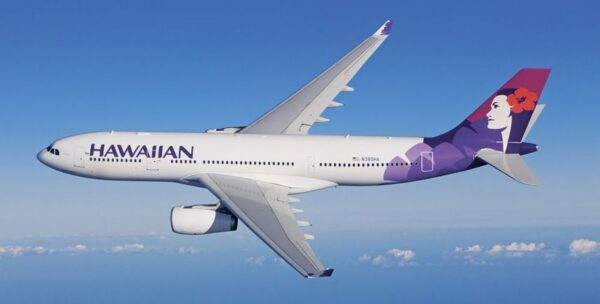 Member Discounts
Our Corporate Members offer products and services valuable to the thousands of Australian executives who comprise our membership.
Corporate Members post special offers for our members either through email or exclusively to the Member Discounts Community inside our private network.
Existing offers include a 5% discount on Hawaiian Airlines flights to Australia with a free stopover in Hawaii (excluding Blackout dates).
Ex-Pat Mortgages & Tax
As an Australian Ex-pat living in the U.S., filing your property tax returns, or even applying for a mortgage in Australia can be a daunting process. Having a reliable expert on hand can make all the difference.
Odin Mortgage and Tax is offering 50% off for all our members for any tax-related matters as well as ONE free tax consultation scheduled before 15th July.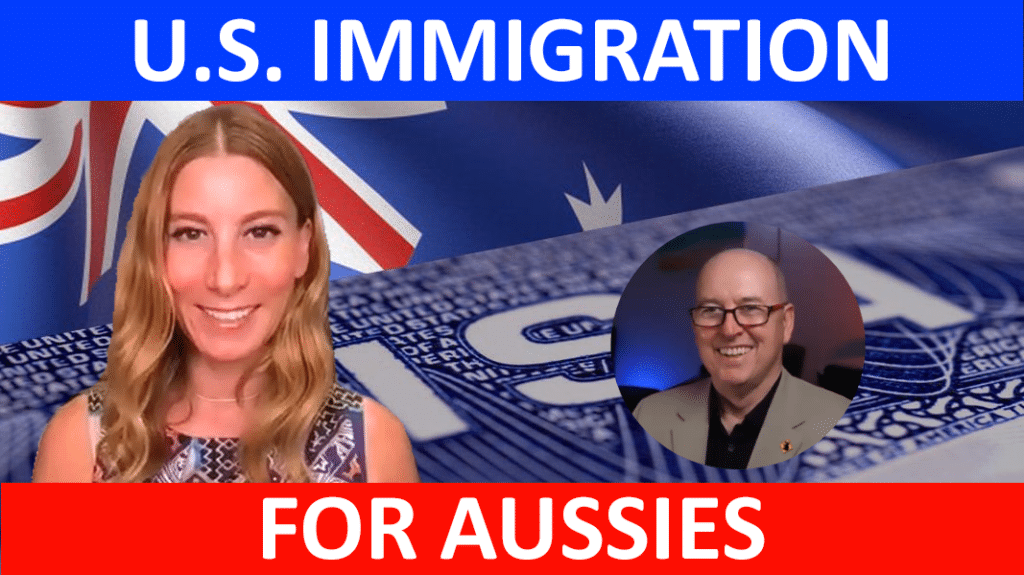 Connect with our YouTube Channel
Subscribe to our YouTube Channel to keep up with Immigration and Taxation updates, Community Events, and professional ex-pat advice.
Be entertained by our short films, and hear #thoughtleadership from Australian CEOs on navigating the challenges of running a U.S. business.
Pro Bono Legal Program
The challenge for an Australian lawyer who recently passed the NY Bar exam is finding a public charity with the legal resources to provide a supervising attorney.
Our Pro Bono program for Australian Lawyers is 100% virtual and designed to meet the New York State Court of Appeals 22 NYCRR§ 520.16 – The 50-hour Pro Bono Requirement for admission to the New York State Bar.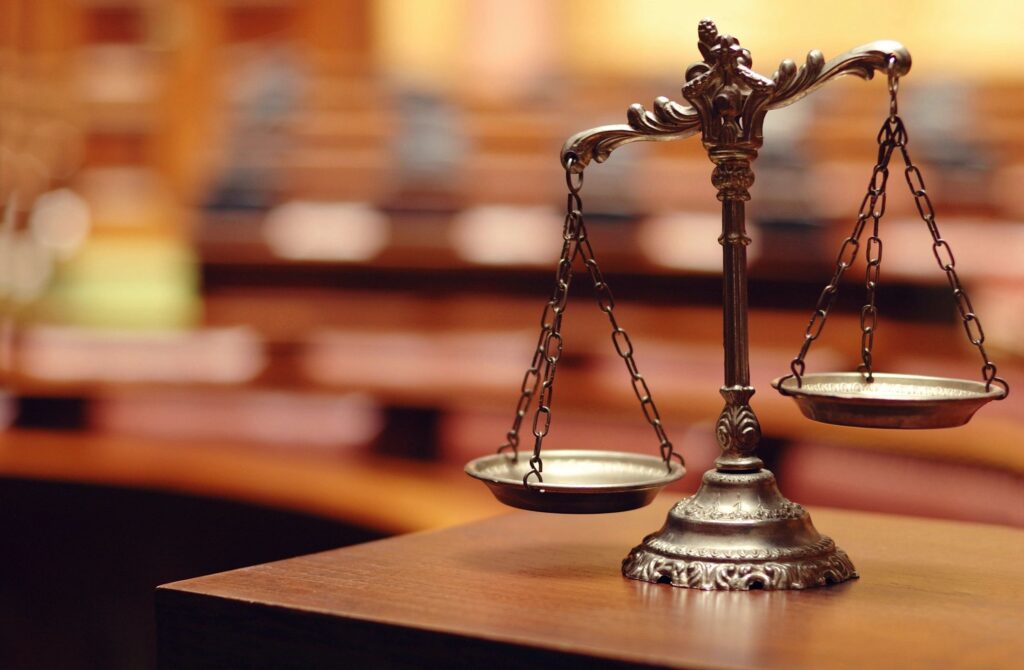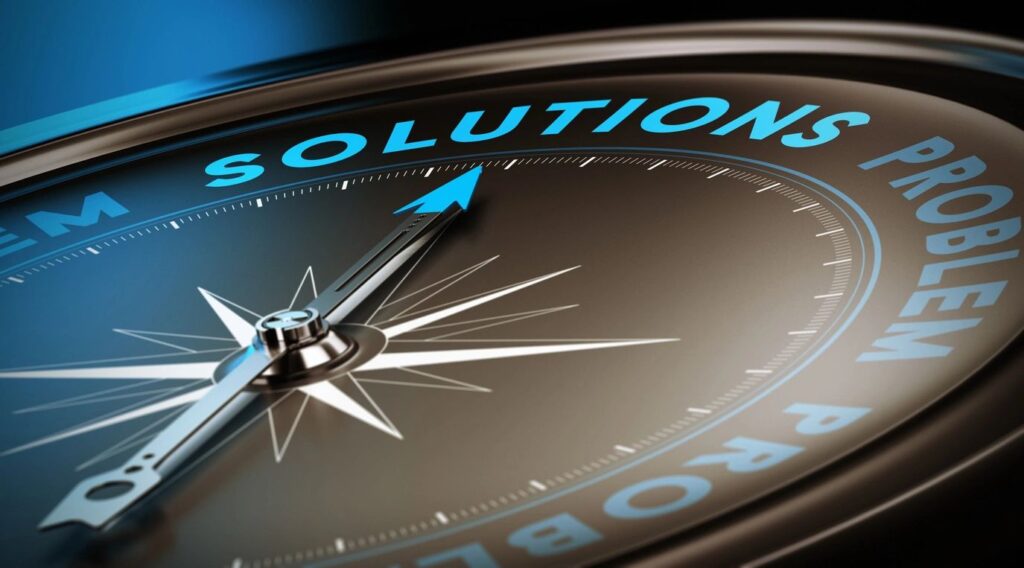 Concierge Services
You are busy and you would prefer to sit down for a 1:1 meeting to discuss your needs and get instantly connected to the right professionals.
Perhaps you are seeking employment and you need a review of your resume, discuss best practices, or need professional introductions?
As a value-add to our Individual Memberships, we offer 1:1 concierge services designed to save you valuable time, and money.
How much does Membership Cost?
Individual Membership is $45 and includes:
Three Personal Introductions to other members of the Community.
Access to our Community Job Fair.
Access to our Preferred FOREX Rate.
Access to U.S. Credit.
Member discounts on products and services.
Monthly member emails.
Access to our monthly In-person or Virtual events.
Access to exclusive events.
Spousal Membership is $80 and includes two Individual Memberships
Concierge Services begin at only $150
---
I wish to join The Australian Community