Connect with our "Mates Rates" on FOREX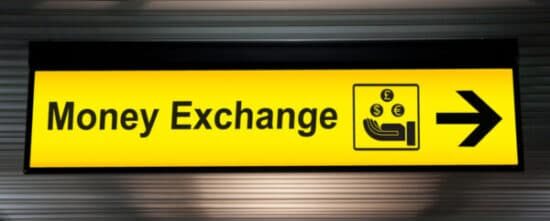 The Australian Community transfers millions of dollars overseas every year. It can be for both business and personal needs. Therefore, based on this volume, a preferred exchange rate on International wire transfers has been negotiated with OFX in multiple currencies!
"If there is a better way to save money on Currency Exchange, we have not seen it!"
So, anyone can use this service either for business or personal use. You can electronically transfer dozens of currencies, including USD, AUD, GBP, INR, EUR, CAD, Peso, etc.
Access our Preferred Exchange Rate!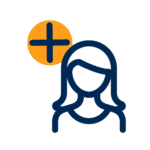 1. Open a FREE Account
Use the link below to register and access The Australian Community's Preferred FOREX Rate with OFX. You can then start to save money on International wire transfers.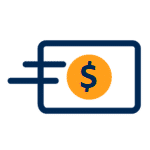 2. Send Your funds
Enter your recipient details and use BPay or electronic Bank Transfer to send your money

However, cash, credit card, cheques, or bank drafts are not accepted.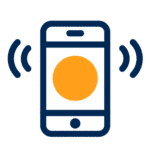 3. Track the transfer
Track your transfer online or via the app. Most transfers are delivered within 24 hours.
Foreign Exchange Rates (FOREX) can be confusing. There is the Interbank or Market Rate, and then there is the rate that your FOREX service offers you when you exchange money. Therefore, the less money you receive, the more the Banks and FOREX services charge you in fees, sometimes hidden in the exchange rate itself!
Currency Exchange Comparison.
Most importantly, we regularly compare The Australian Community's preferred rate of USD to AUD as an example. The graphic below compared our preferred rate with the leading online converter.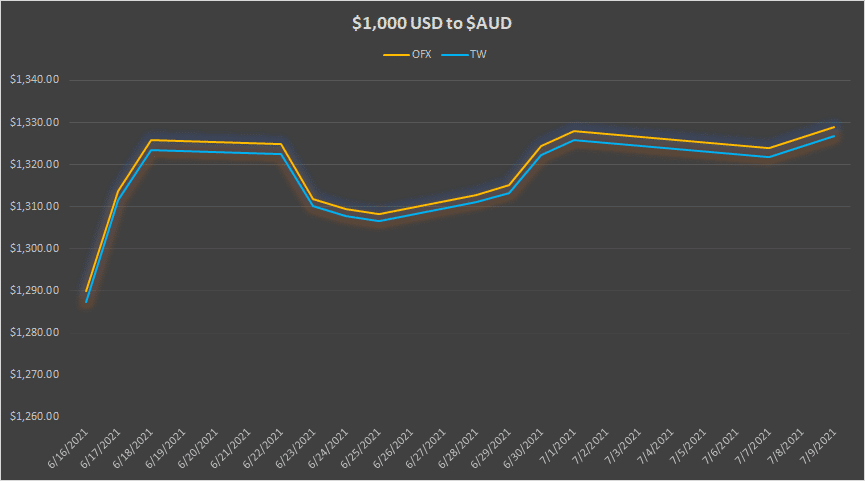 Register (it's FREE), and you can access our preferred currency exchange rate. Then, find out how much money you could be saving on International money transfers!
About The Australian Community
Founded in 2011, we connect more Australians in America.
If you are a professional Australian taking your career to the next level, or the U.S. is the next step in your company's global expansion, we can connect you to all of the resources you need for success in America.
Learn more and Join The Australian Community.