Connect with our "Mates Rates" on FOREX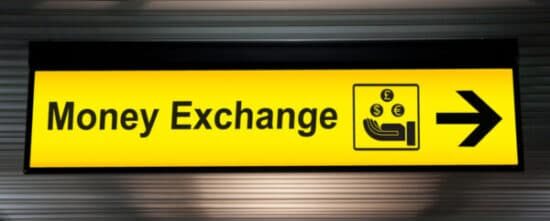 The Australian Community transfers millions of dollars overseas every year. It can be for both business and personal needs. Therefore, based on this volume, a preferred exchange rate on International wire transfers has been negotiated with OFX in multiple currencies!
"If there is a better way to save money on Currency Exchange, we have not seen it!"
So, anyone can use this service either for business or personal use. You can electronically transfer dozens of currencies, including USD, AUD, GBP, INR, EUR, CAD, Peso, etc.