A Decade of Connecting Australians in America
The Mission of The Australian Community is to connect Australians living in the U.S. through professional, social, and charitable initiatives.
We are the largest Australian ex-pat 501(c)(3) organization based in the United States.
Team Members
Our Board of Directors reflects, and advocates for the Professional Industries of our Australian Members in the United States.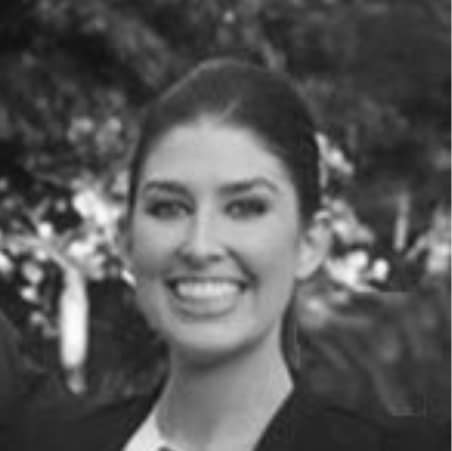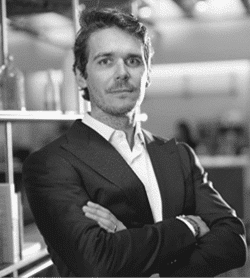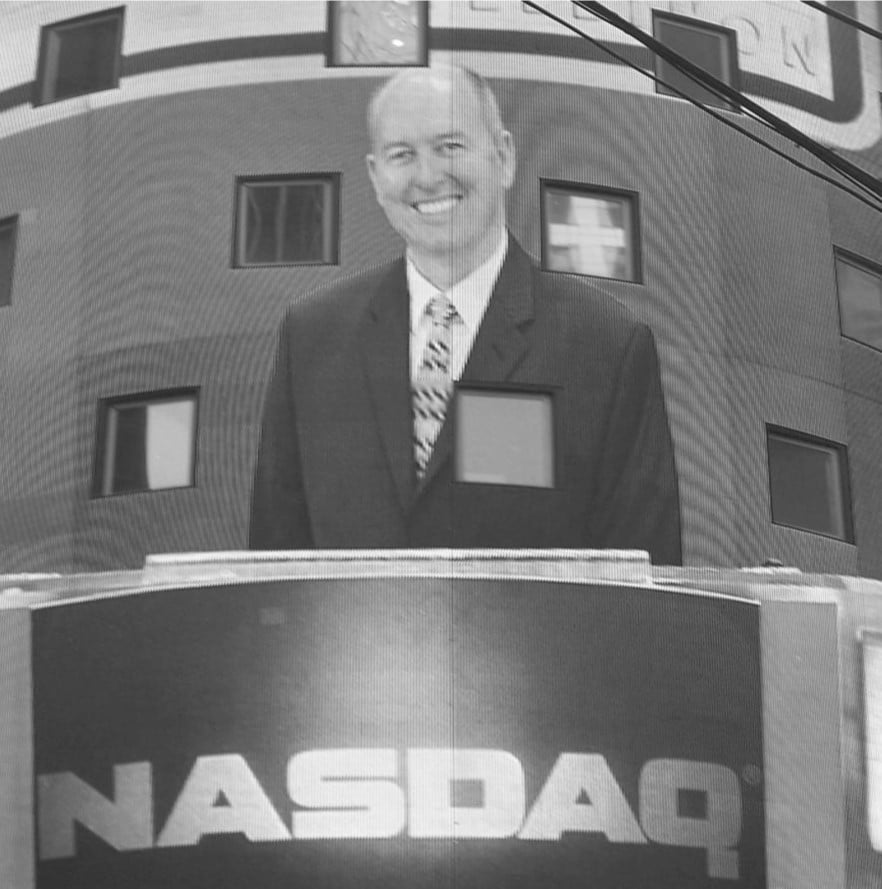 James Boland
Founder and President

Through sharing knowledge we can assist Australians overcome many of the challenges of living in the U.S.
Next Steps
Since our inception in 2011, we have assisted more than 100,000 Australian ex-pats in New York and other U.S. cities.
The Australian Community is qualified to receive tax-deductible contributions, bequests, devises, transfers, or gifts under sections 170, 2055, 2106, or 2522 of the Code.