There has been an increase in the number of articles floating around the Blogosphere that vaccinations for Australians are creating a wave of new arrivals in America.
It is true that easy access to U.S. vaccinations for Australians factors into their decision to take a job in America. However, numbers do not lie. So we thought we would separate fact from fiction about whether there is an increase in Australians moving to America, driven by vaccinations.
Australians on U.S. Non-Immigrant Visas.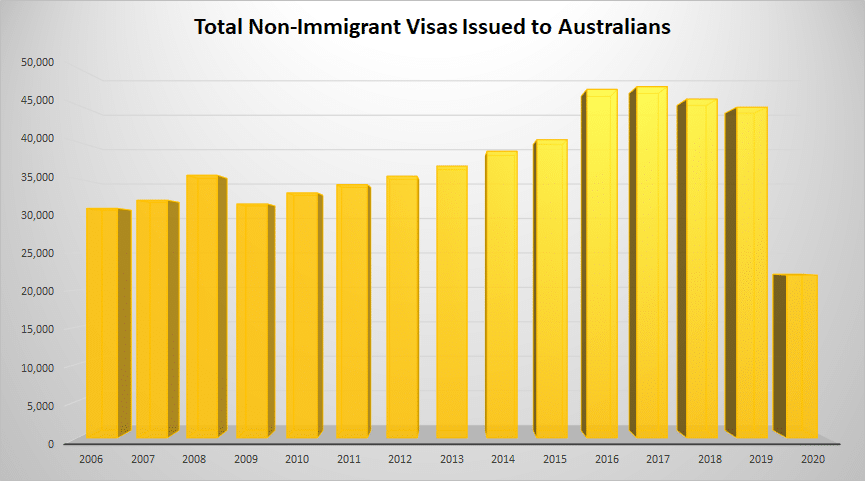 Continue reading "Are Vaccinations for Australians driving Jobs in the U.S.?"