How to Find and Rent your first Apartment without a Credit History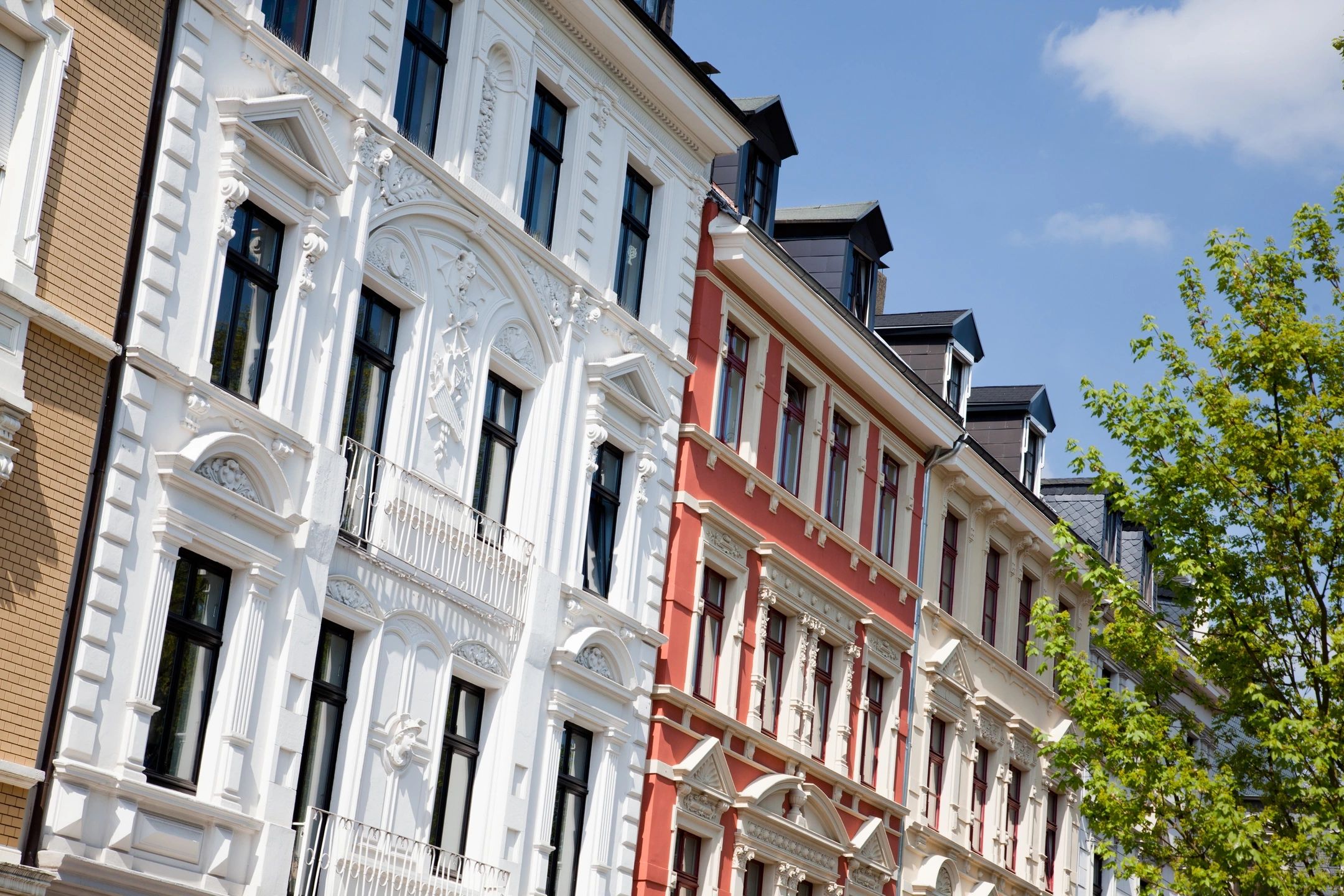 Possibly the greatest expat challenge for Australians moving to New York is finding their first home: Until now!
The Australian Community is a 501(c)(3) public charity that provides assistance to Australians moving to America. For Australians moving to New York, finding an apartment or buying a home, without a credit history, can be their greatest challenge.
Recent changes to New York law now prohibit Landlords from asking for six or twelve months of rent in advance as a security deposit, in lieu of a good credit score. As a result, many Australian executives in a strong cash position are no longer able to leverage this strategy when negotiating a lease with a Landlord.
The Challenge:
Finding the perfect New York apartment in your price range is a dream for many Australians moving to New York. However, unless you can meet the Landlord's strict financial and credit score prerequisites, your lease application will be rejected.
To add insult to injury, each rejected lease application comes with a hard credit inquiry against your Social Security Number. Too many credit inquiries will negatively effect your overall credit score.
Often Australian executives are left with no other choice than a sublet, sometimes without the Landlord's knowledge, finding a friend to act as a Guarantor or an expensive short-term rental.
Moreover, many Real Estate Brokers do not want to work with newly arrived ex-pats due to the additional overhead, and perceived risk that they may not qualify for a lease.
The Solution:
The Australian Community, working with a team of New York Real Estate professionals, Lease Guarantee companies, and ex-pat credit can offer a three-part solution:
Finding an apartment,
Securing a lease, and
Quickly build a credit history for your lease renewal.
Building good credit in the twelve months before your lease renews eliminates the need for a second lease guarantee policy. It is also essential before leasing your second apartment, or buying your first U.S. home.
Lease Guarantor companies eliminate the need of finding a suitable co-signer as they act as the Guarantor. The cost of the policy is dependent on an individual's financial circumstances; i.e. income, cash on hand, assets, etc. The cost of a 12-month policy can vary between c.80% and c.120% of the monthly rent.
Approval is generally within an hour or so. The Guaranty is normally issued to the Landlord within a day.
Before your first lease is up for renewal in 12 months, you can use this period to build your credit score and meet the Landlord's credit requirement. It is also possible to take a second lease guarantee if required.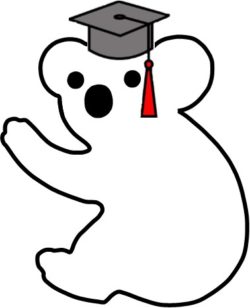 If you are looking to purchase a property in the U.S. immediately after you arrive, and you do not have a credit history, HSBC's ex-pat mortgage services are geared to assisting Australian ex-pats get a home loan.
Ultimately we can connect you to the right professionals to assist your due diligence process in finding your first home in New York, whether it is a rental or purchase.
Assisting our members to overcome the challenges for Australians living in the USA is core to our Mission. This has, and always will be a priority for our non-profit organization
Step 1: Open a Bank Account.
Through HSBC's Premier platform, Australians arriving in the U.S. with >$110,000 in business and personal accounts can immediately open bank accounts and access credit cards without a credit score, or social security number.
If you are just looking to build credit, our relationship with Nova Credit can unlock a U.S. credit score using your Australian Credit history.
You can use the form below to be contacted to learn more about our banking and credit services for members,
Step 2: Sign Up for a Preferred Rate on FOREX.
Most Australians after opening a bank account will transfer some amount of money from Australia. Paying a bank upwards of 3.5% commission can equate to hundreds, if not thousands of dollars.
Our members transfer millions of dollars each year and based on that rate we have negotiated a preferred rate with OFX. The Australian Community's preferred rate outperforms Australian Banks and the leading online FOREX service.
Click here to access the Australian Community's Preferred FOREX Rate.
Step 3: Connect with a Real Estate Professional
Under this member offering, you can be connected with a Real Estate Professional who will begin your search for an apartment, and in some circumstances, you may also be pre-approved for a lease before you arrive in New York!
This solution is only possible through our Australian professional network, and the trust we have built as an organization working with Global financial institutions since our inception in 2011.
Please complete the form below to be contacted by an "Australian Friendly" Real Estate Professional in New York who is familiar with this initiative and the expat needs of Australians.
Your Privacy is our Priority. You can read our privacy policy here before submitting the form.
About The Australian Community
Founded in 2011, we connect more Australians in America.
If you are a professional Australian taking your career to the next level, or the U.S. is the next step in your company's global expansion, we can connect you to all of the resources you need for success in America.
Learn more and Join The Australian Community.