There are literally dozens of Australian businesses who have opened shop in New York.  Some we know well, and others not so well.
We want our readers to learn about these businesses, where they are located, as well as share the personal stories of their owners.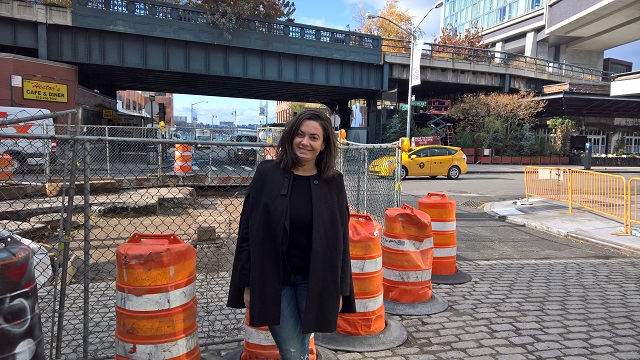 We spoke with Amanda Collins to learn more about her business Save Your Sole located at 1 Little West 12th St in NYC.
Amanda, where were you born and educated in Australia?
I was born in Sydney and grew up in the Inner West which is where my grandparents settled when they first emigrated from Italy to Australia. I went to school in Sydney and then to University of Technology to do my business degree with a focus on International Marketing & International Trade.
What did you do in Oz before moving to NYC?
I worked for ANZ & NAB in Sydney.  I moved to London to set up an Australian financial services company which helped Australians work in the UK, Europe and the US. I then transitioned from finance to fashion & consulting before eventually making the move to NYC.
What inspired you to move Save Your Sole's HQ to NYC?
The idea of starting Save Your Sole began in New York a few years before it launched. I bought a pair of red soled Christian Louboutin shoes from their store on Horatio Street in the Meatpacking District. After one wear the red sole had peeled off and I couldn't find a way to fix the soles. So I researched, created and made the products to protect and repair the soles of women shoes – especially the red soles.
After we launched in London in 2010 we saw a spike in our US customer base after a celebrity blogger in LA featured our products on his site. We then had an opportunity to work behind the scenes at New York Fashion Week on over 40 designer shows, and the business really started to change.
Setting up our HQ in New York was a very easy decision to make. The start up environment in New York is welcoming, supportive and fast paced. It made the decision much easier – and ironically our office is one block away from the Christian Louboutin store where I bought that first pair of shoes!
What is unique about Save Your Sole?
Save Your Sole products protect the huge investment that women make in their shoes. It was one of the first 'shoe care' companies created by women, for women but it is the range of products that makes Save Your Sole truly unique.
The shoe care industry has changed very little since my great grandfather started his shoe repair services in the 1930's in Sydney, so there was a big opportunity to innovate in this niche segment of the market.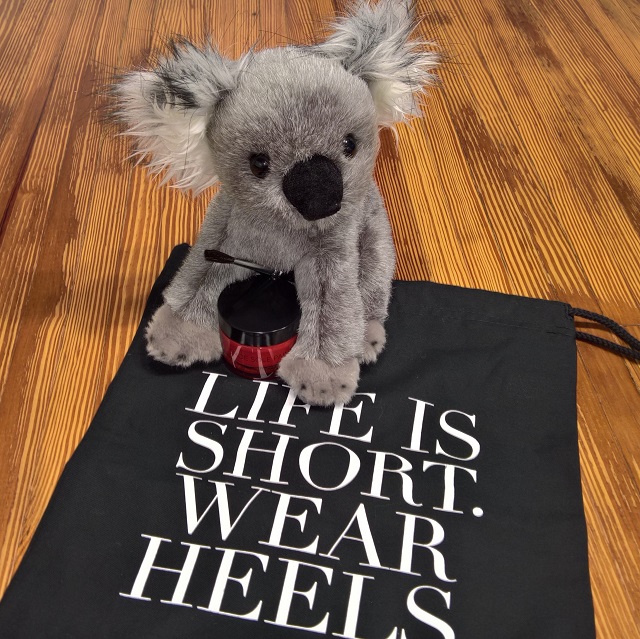 What advice do you have for any Aussie thinking of opening a small business in NYC?
The best advice that I have for an Aussie thinking of setting up a business in New York is to really do your research to make sure that your idea is commercially viable.
Look at what people have done before you, speak to people who grew up in the City, and share your idea with people that will ultimately be your customers.
New Yorkers love to tell you if they think an idea will work or if it won't, so ask them as the advice will be invaluable – and so will their introductions!
Most importantly speak to your Aussie friends who already live in the City. My friends who were already here introduced me to some very well connected  contacts. Ultimately, it was the advice from those contacts that contributed to the way I set up, developed and marketed Save Your Sole for the US.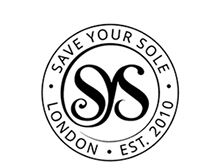 Save Your Sole, 1 Little West 12th St, New York, NY 10014
www.saveyoursole.com