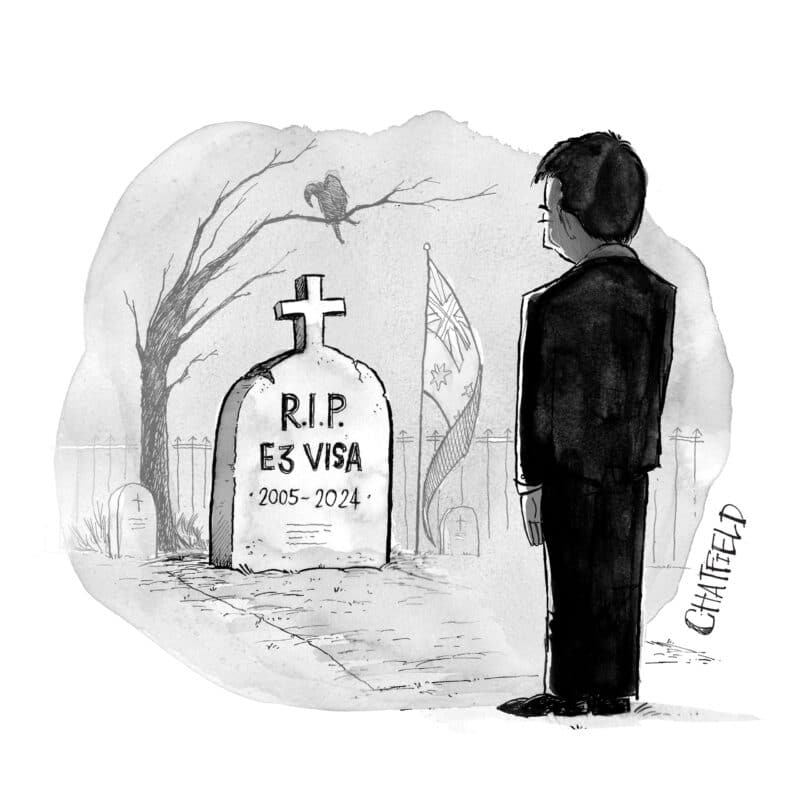 For two consecutive Congresses, Legislation has unaminously passed the House of Representatives to change the E3 Visa to include Irish nationals. However, Australians are not powerless in preventing the E3 visa's demise.
HR 2877 made it to the floor of the Senate, however, a lone Senator held out. In doing so, he dashed the hopes of millions of Irish nationals hoping to get access to thousands of E3 visas that go unused each year.
It is apparent that COVID-19 has delayed any further lobbying of Congress to include Irish nationals on the E3 Visa. However, changes to the E3 will inevitably pass the Senate in 2024. No party will risk a political backlash from Irish voters in an election year.
At first glance, the proposed changes seem fair. The new Legislation still allows for 10,500 visas to be allocated to Australian nationals each year. Only the number of unused visas would be available to Irish nationals the following year. However, only when you analyze the data do you begin to fathom the negative impact on Australians and Australia as a nation.