Our first networking event of 2017 included a private shopping experience on Fifth Avenue, NYC!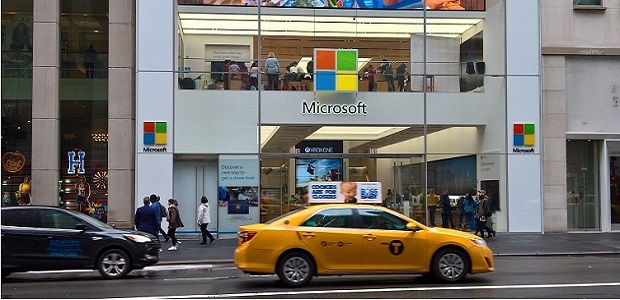 It was a packed house with members attending an exclusive networking event and private shopping experience at Microsoft's Flagship Store on Fifth Avenue.
In January 2016, The Australian Community officially launched its Private Enterprise Social Network powered by Yammer at the Microsoft Store. Since then, our Yammer Network has grown to the largest Australian private network in North America and contains a searchable knowledgebase built on the experiences of over 5,000 members who have connected with our organization since 2011.
The Agenda for the networking event was focused on attendees mixing with other members, sharing information and learning from the experience of other Australians living in NYC.
After the meet and greet, there was a brief presentation on how to leverage Yammer and LinkedIn to better connect with other professional Australians in the US.
Before wrapping up, members were given a private tour of Microsoft's latest products and technologies including a sneak peak at Microsoft's HoloLens "Mixed Reality" glasses.
The Australian Community would like to thank the management and staff of the Microsoft Store who made this event possible.