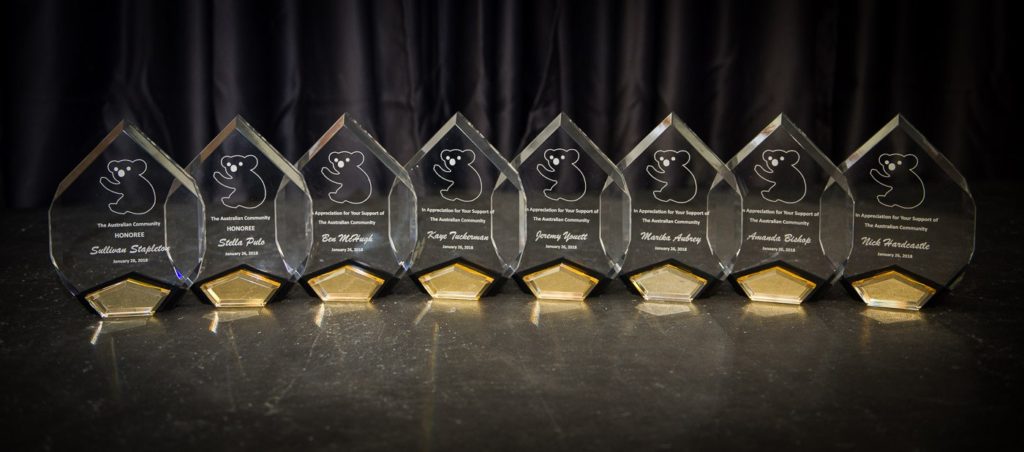 On Saturday, January 26th 2019, The Australian Community will be hosting its annual #OzDayNYC Black Tie Awards to recognize Australians who have donated their time and talent to assisting The Australian Community in its charitable mission.
#OzDayNYC is a re-envisioning of Australia Day:  It is a modern celebration of Australian philanthropy and culture in New York, and not the establishment of a British colony more than two centuries ago.
Whether you are purchasing a single ticket, or a table for 10, everyone will feel welcome and have the opportunity to mix and socialize throughout the evening - and into the early hours at the After Party in the Long Hall Bar on the ground floor!

THE RECIPIENTS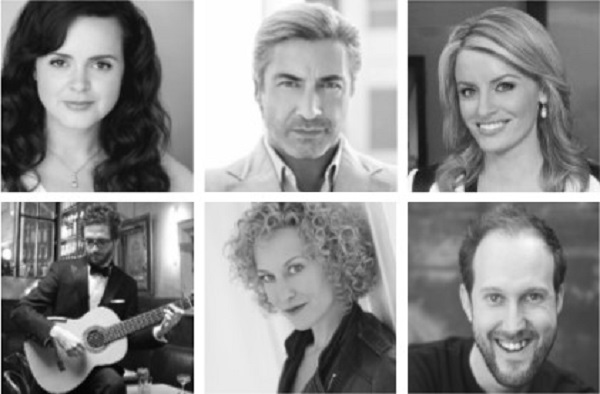 The Australian Community will be recognizing Amelia Cormack, Nick Atkinson, Lynda Kinkade, Rupert Boyd, Georgia Kate Haege and Kurt Sneddon for their charitable contributions to our organization.

OUR HONOREE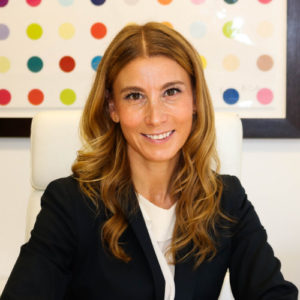 Zjantelle Cammisa Markel is a top-rated Immigration attorney who practices law in New York City.  Zjantelle not only assists her clients on Business and Immigration issues, but has been an avid supporter of The Australian Community from our inception in 2011.
Zjantelle is being honored not only for her commitment to assisting Australians live and work in the U.S., but also for her Pro Bono commitments to our non-profit organization.
You can click here to learn more about the video series Zjantelle recorded on common expat immigration questions.

THE VENUE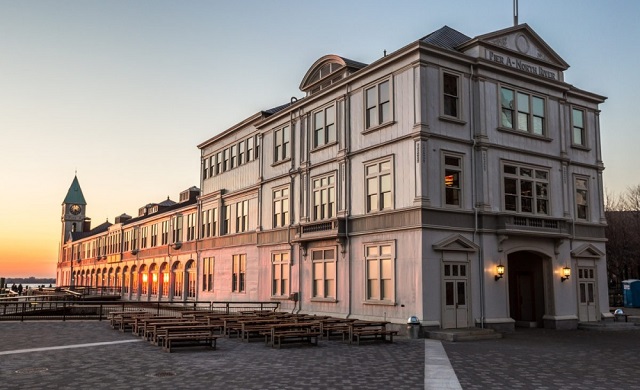 PIER A
22 Battery Place,
New York, NY 10004
7:30PM - Red Carpet Reception
8:30PM - Awards Ceremony
12:00AM to 3:00AM - After Party
Dress - Black Tie / Cocktail
Cash Bar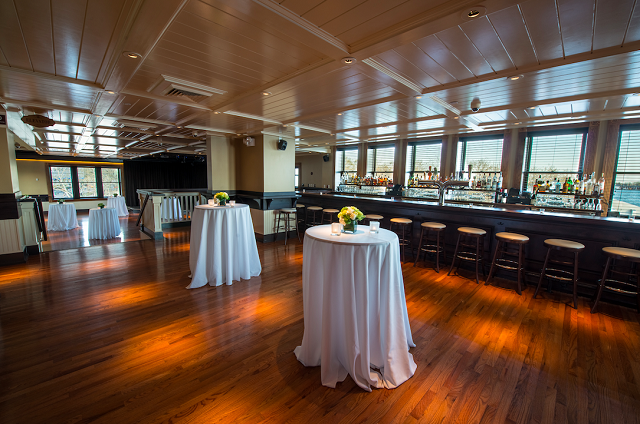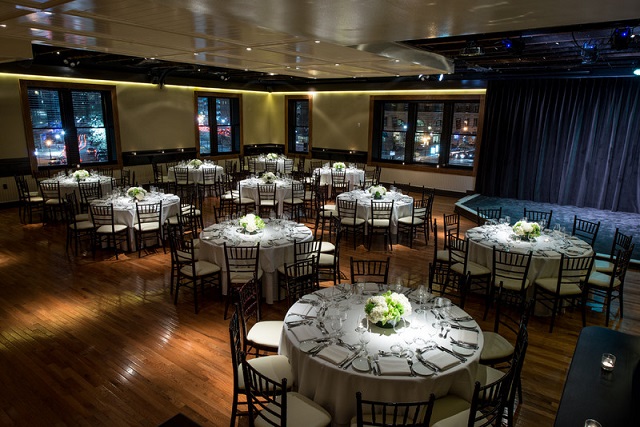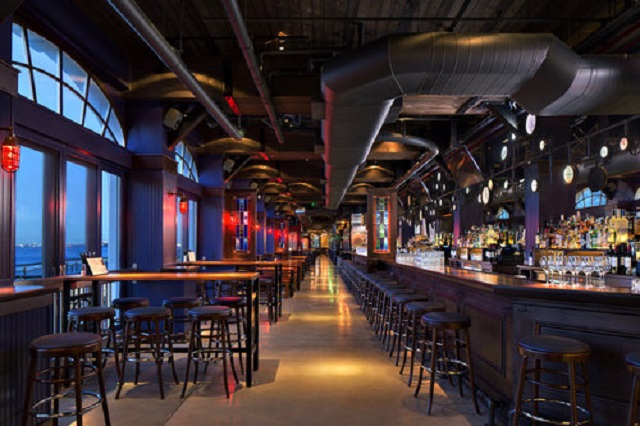 CHARITY AUCTION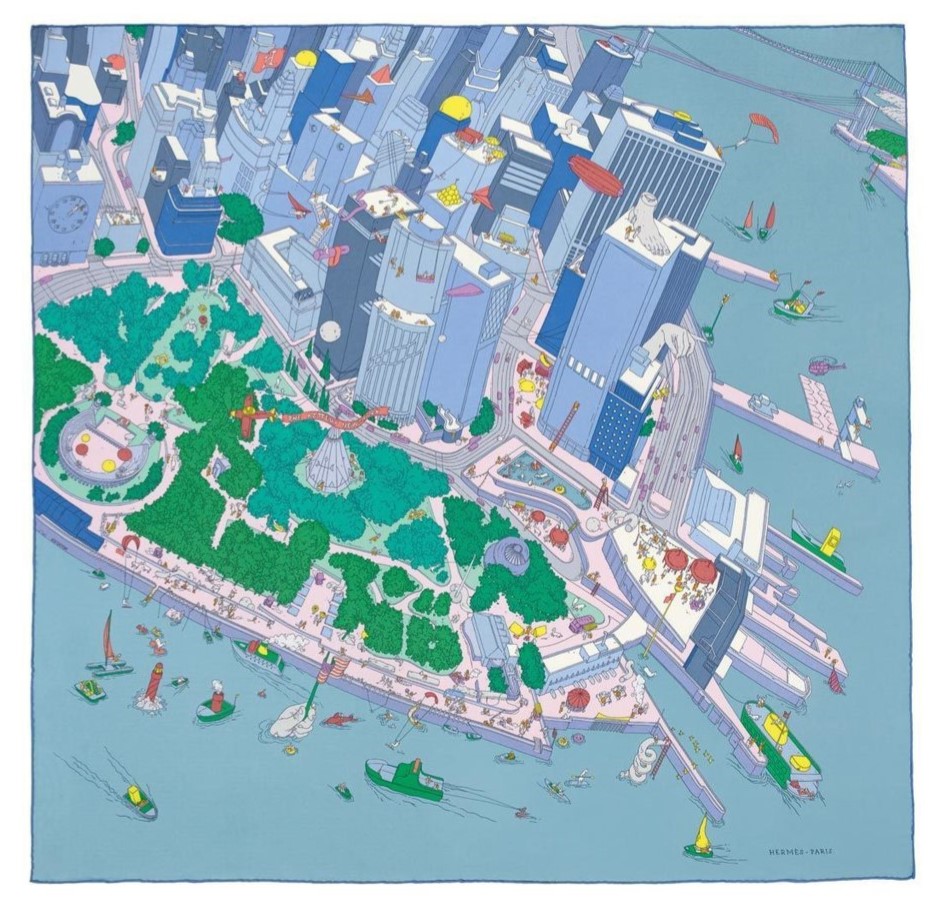 One of the items up for auction is "The Battery", a highly sought after, limited edition Hermès silk scarf.
Designed by Hermès artist Ugo Gattoni, the 100% silk twill, hand-rolled scarf depicts a vibrant aerial scene of the Battery and lower Manhattan with unexpected artistic flourishes.
This item is often framed and kept as a memento of New York.
If you cannot attend, and you would like to make a tax deductible donation to support our organization, please click here.
100% of money raised will go directly to assisting our programs in 2019.

THE MUSIC
Special live performances by our award recipients Amelia Cormack, Georgia Kate Haege and Nick Atkinson.
Playing the #OzDayNYC Top 100 Playlist will be DJ "Joey" Ballance.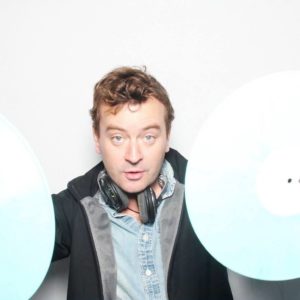 There will also be a DJ at the After Party in the Long Hall Bar from 12:00PM!

ABOUT THE AUSTRALIAN COMMUNITY
The Australian Community is a 501(c)(3) Public Charity and its Mission is to connect Australian living in the United States through social. professional and charitable initiatives.
All contributions are fully tax deductible under Section 170 of the IRS Code. The Australian Community is also qualified to receive tax deductible bequests, devises, transfers or gifts under section 2055, 2106 or 2522 of the Code.

PURCHASE TICKETS
NOTE: The format for the evening is a Black Tie, standing reception.
General Admission (G.A.) Tickets DO NOT include reserved seating. Cheeseburger Sliders and BBQ Potato Chips will be served during the Red Carpet Reception. There will be a Cash Bar.
Reserved seating has sold out.
In addition to Cheeseburger Sliders and BBQ Potato Chips, a selection of Hummus plates and Crudités Boards are included in the table ticket price. Drink service will be available for the Cash Bar. A 20% gratuity will apply for the table service.
Please forward all questions to admin@aucommunity.org
General Admission Member Ticket: $40. (Limit of 2 per member)
General Admission Non-Members Ticket: $60.
Reserved Table Seating Ticket: $100 (Sold Out)
Reserved Tables of Ten: $1,000 (Sold Out)
Tickets can no longer be purchased using this page.
A small number of General Admission tickets have been reserved at the door.
Please call 646 249 1741 to see if these tickets have sold out as well.