Saturday, September 11, 2021, marks the 20th anniversary of 9/11. The Australian Community will commemorate this occasion with a special flag-raising ceremony at Bowling Green in NYC.
The September 11 2021 Australian flag-raising ceremony at Bowling green commemorates the Ten Australians who perished at Ground Zero, twenty years ago.
With the cooperation of Government, Military, and Civilian organizations, the 20th Anniversary Flag Raising ceremony at Bowling Green will feature special performances by leading Australian artists.
Due to COVID-19 restrictions, attendees will be limited to comply with NYC Parks and New York State Regulations. Social distancing and hygiene protocols will be in effect.
Bowling Green
Bowling Green is the site in New York City where the Dutch founded New Amsterdam in the early 1600s. It served as the young city's town square and public meeting place. Bowling Green became the first public park in America on March 12, 1733.
It is also located just a few hundred meters from the site of the Twin Towers.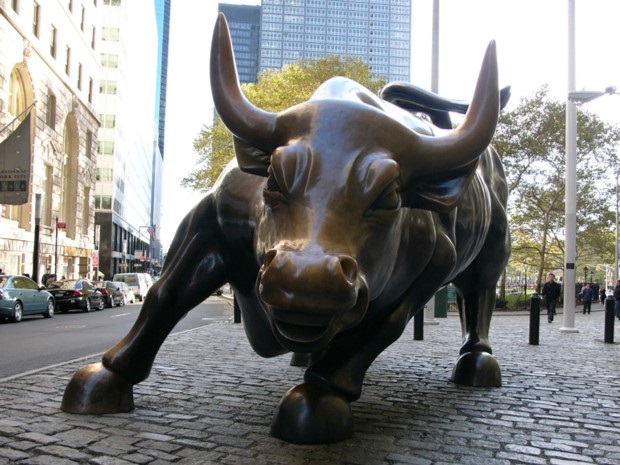 Bowling Green is intimately associated with both the beginning and end of the American Revolution and synonymous with George Washington, Alexander Hamilton, and other American Founding Fathers.
September 11 2021 Australian Flag-Raising Ceremony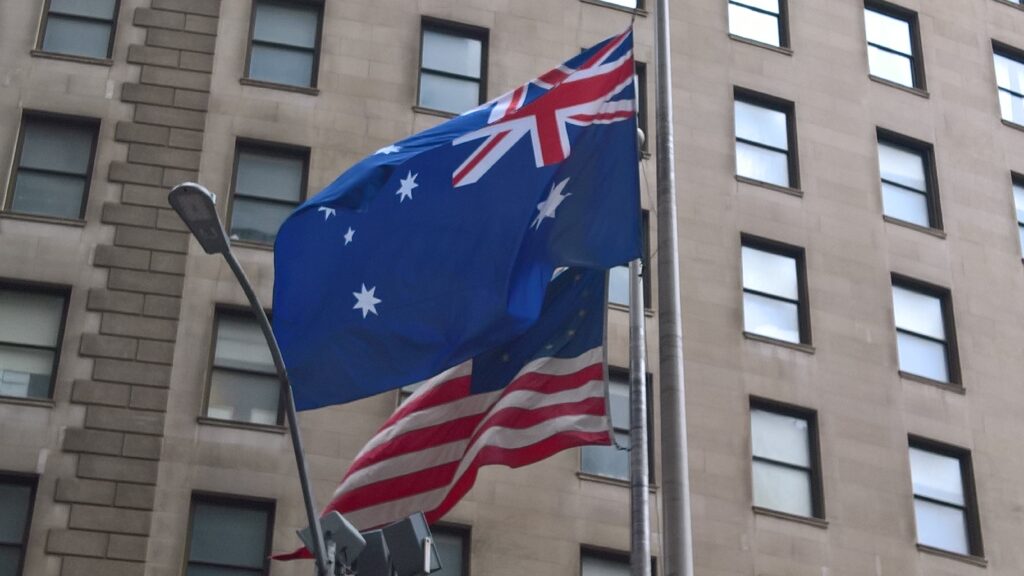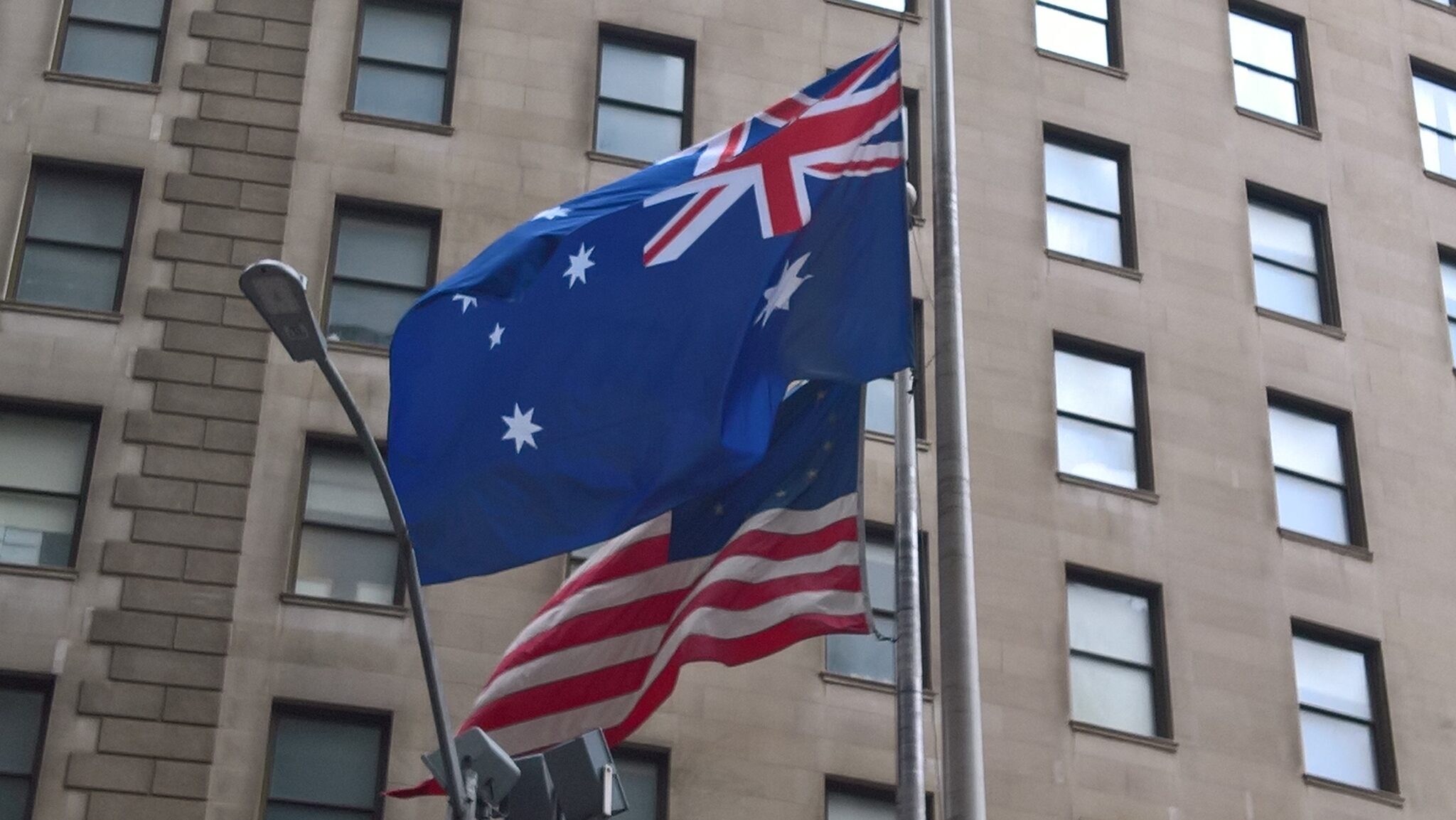 We wish to acknowledge the Australian performing artists who will be lending their talents on the day.

Analisa Bell, Georgia Kate Haege, Sarah Wadsley, Roanna Dempsey, Amelia Cormack, Ben McHugh.
The Commemoration
Advance Australia Fair
Star-Spangled Banner
Welcome Address
Brief History of Bowling Green
Special Address
Special Address
Eulogy for the Ten Australians
My Country
(The Australian Flag is raised)
Binyon Lines For The Fallen
Reading of the Names

Kevin Dennis
Alberto Dominguez
Elisa Ferraina
Craig Gibson
Peter Gyulavary
Yvonne Kennedy
Andrew Knox
Lesley Thomas
Stephen Tompsett
Leanne Whiteside

Amazing Grace
When The War Is Over
True Blue
Post Ceremony Bonds of Mateship Drinks
Immediately after the ceremony concludes, all are invited to make their way to Beckett's, a short distance away on Historic Stone Street, for a more informal celebration of the "Bonds of Mateship."
For two consecutive Congresses, Legislation has unaminously passed the House of Representatives to change the E3 Visa to include Irish nationals. However, Australians are not powerless in preventing the E3 visa's demise. HR 2877 made it to the floor of…
About The Australian Community
Based in New York City and now in our tenth year, our 501(c)(3) organization was formed specifically to connect professional Australians in America. Over the past decade, The Australian Community has assisted tens of thousands of Australians in New York and across America.
In addition to our public social media, our members connect through a private Enterprise Social Network. Our network facilitates 1:1 connections. Most importantly, it contains the largest private Australian knowledge base in North America.
Therefore, whether you are an Australian in New York or another U.S. city, our non-profit services can connect you with other professional Australians to help you achieve your business goals.
If you are an Australian living in or moving to America, you can join The Australian Community.
Make a Tax-Deductible Donation
Our organization relies on the generosity of its members and supporters to continue our good work, assisting Australians living in the United States.
Please consider making a tax-deductible donation to our 501(c)(3) public charity.
All contributions are fully tax-deductible under Section 170 of the IRS Code. In addition, the Australian Community is qualified to receive tax-deductible bequests, devises, transfers, or gifts under sections 2055, 2106, or 2522 of the Code.