NYC Basic Tips and Etiquette: Chapter 9

NYC Basic Tips and Etiquette
New York can be an intimidating city for any tourist.  As with any metropolis, there are certain tips and unwritten etiquette that if not followed, can leave even the most seasoned traveler suffering the ire of a New Yorker, or worse, victim of a scam.
Illustrator and New Yorker a Nathan Pyle has released a book NYC Basic Tips and Etiquette that could be very helpful to Aussies arriving in New York.  Below are just a few of the animated gifs contained in the e-book and available  on Amazon and iTunes.
Definitely worth the investment!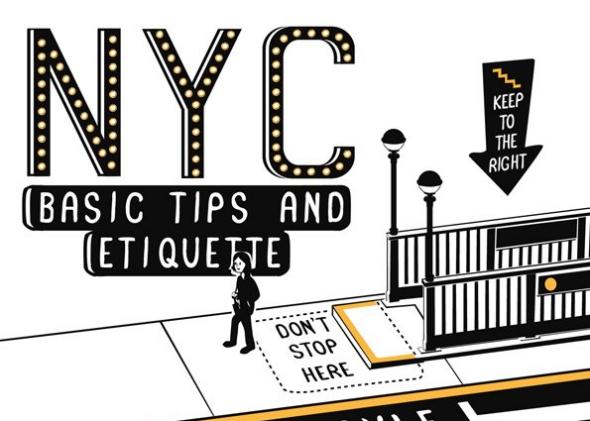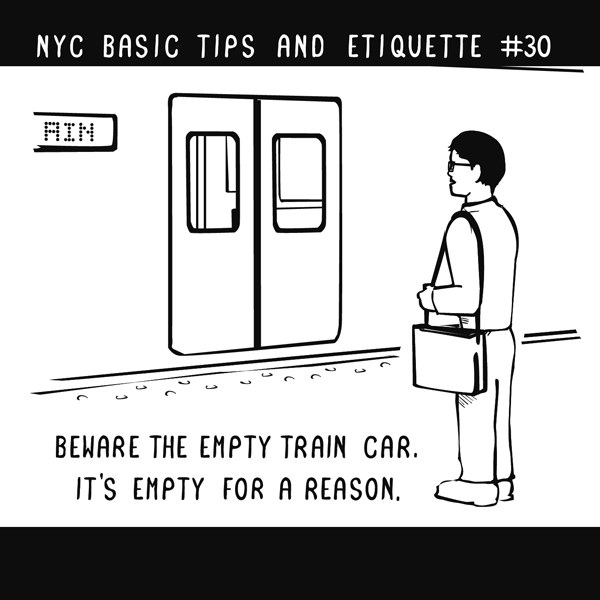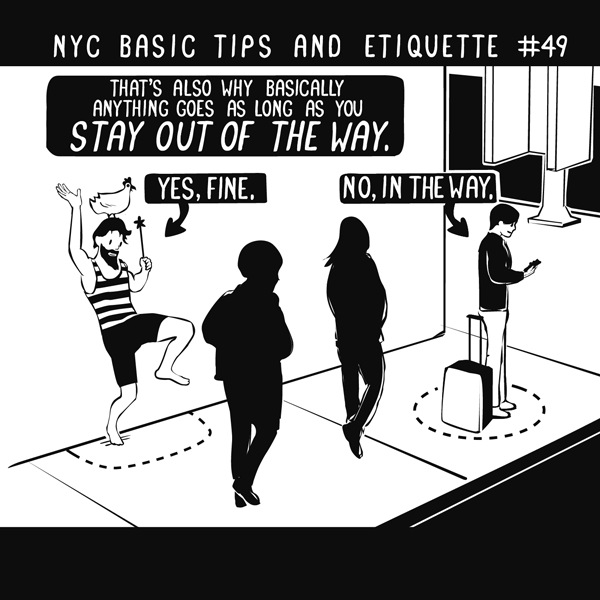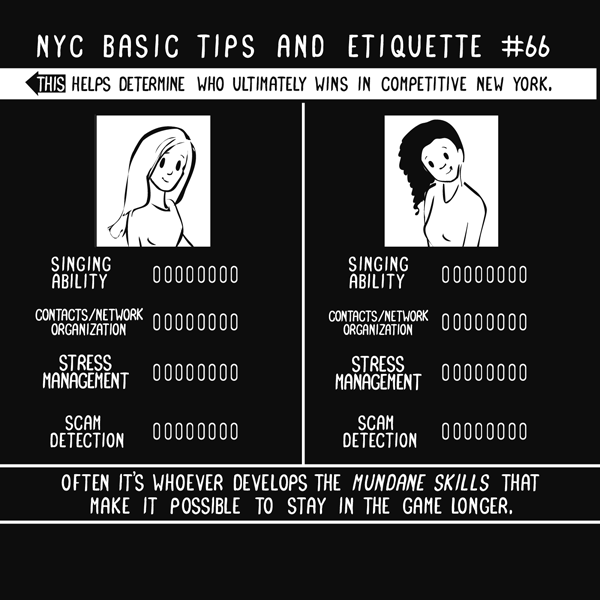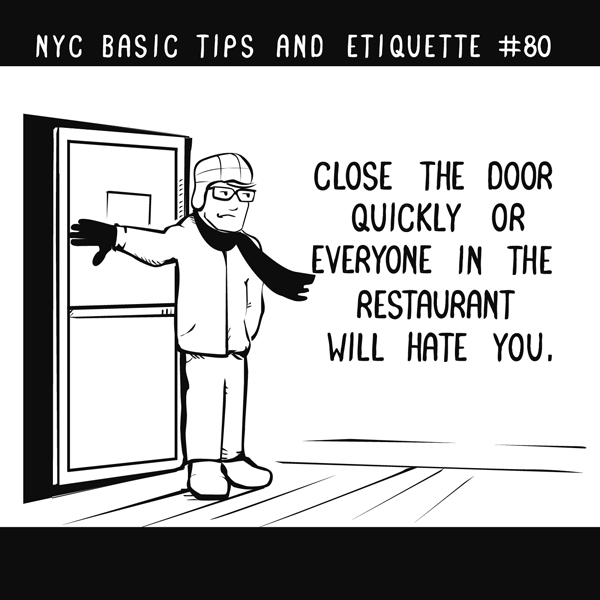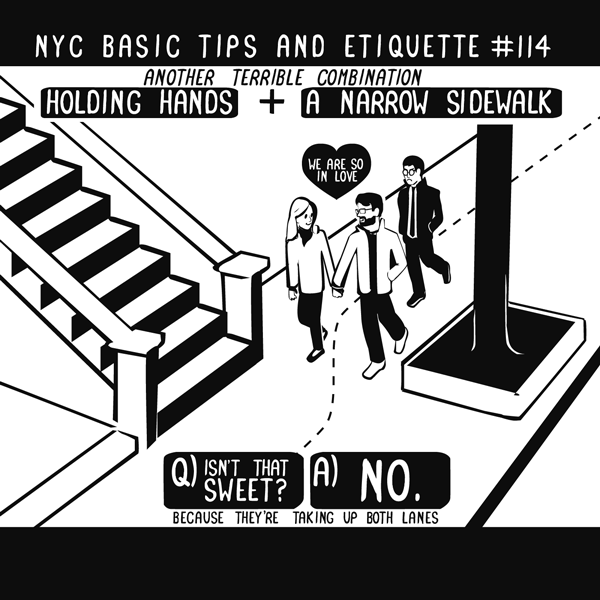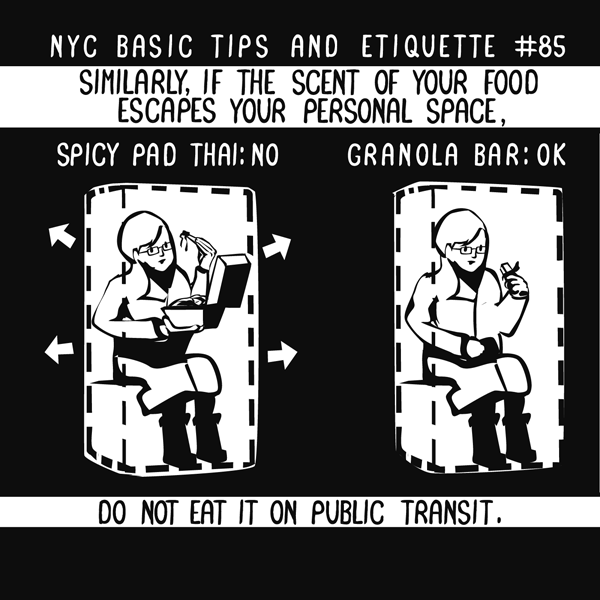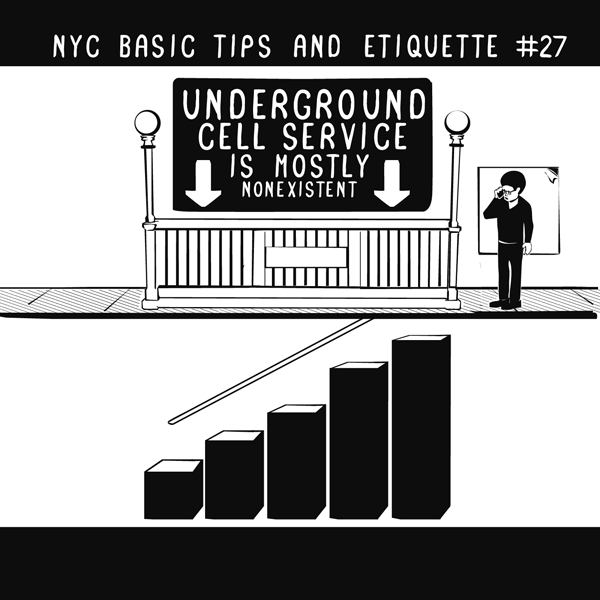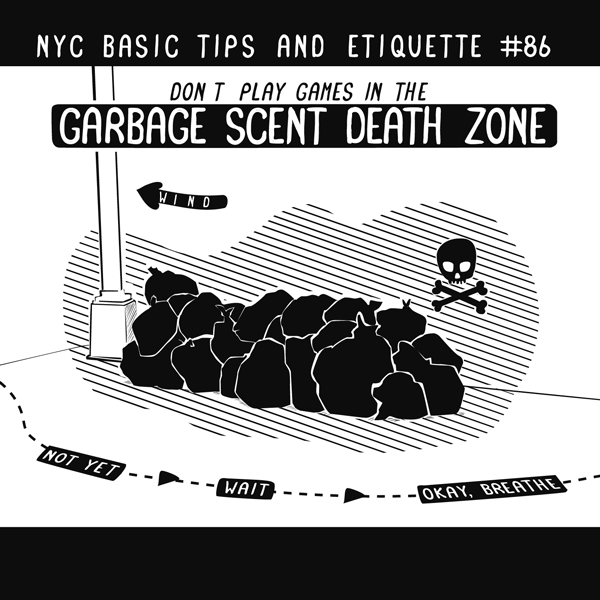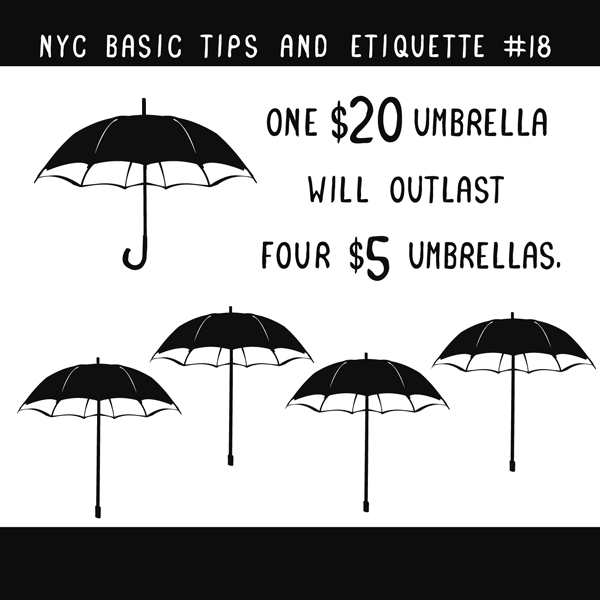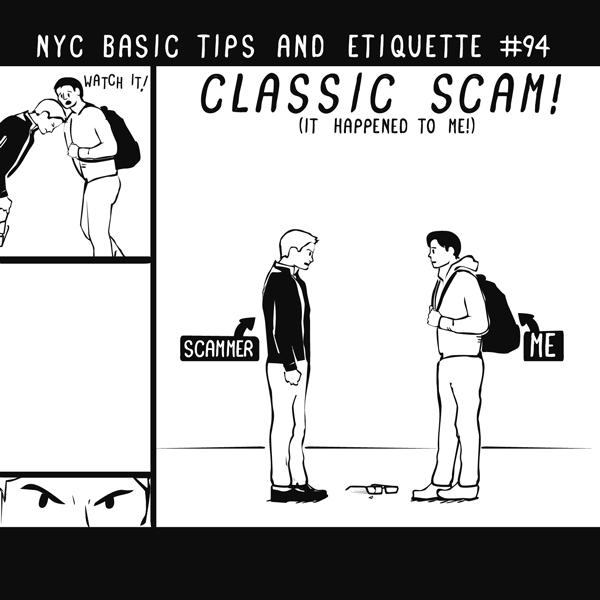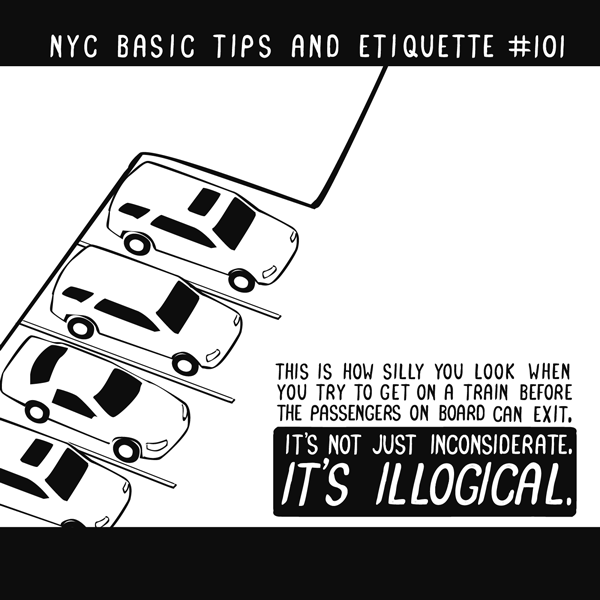 Click here to read "Moving to the US for Aussies" from the beginning
About The Australian Community
The Australian Community is a 501(c)(3) Public Charity and its Mission is to connect Australian living in the United States through social. professional and charitable initiatives.
All contributions are fully tax deductible under Section 170 of the IRS Code. The Australian Community is also qualified to receive tax deductible bequests, devises, transfers or gifts under section 2055, 2106 or 2522 of the Code.