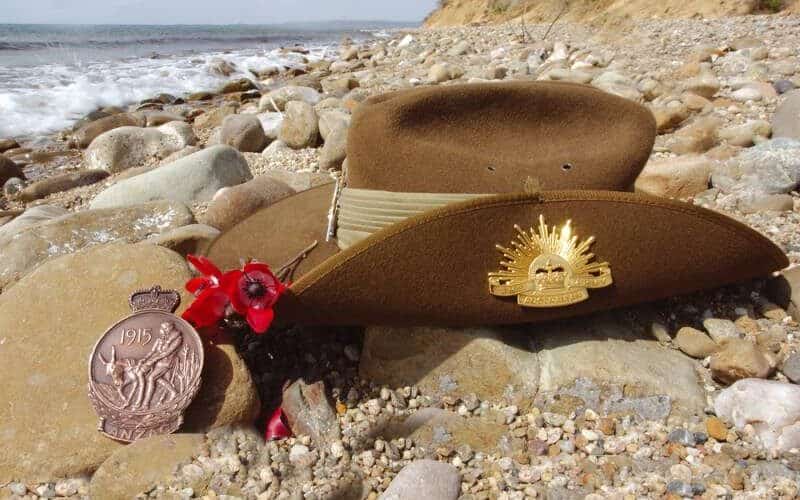 ANZAC Day NYC 2023 will be commemorated with a Dawn Service at the Intrepid Air, Sea, and Space Museum.
ANZAC Day is a national day of remembrance in Australia and New Zealand that broadly commemorates all Australians and New Zealanders "who served and died in all wars, conflicts, and peacekeeping operations" and "the contribution and suffering of all those who have served".
Observed on 25 April each year, ANZAC Day was originally devised to honor the members of the Australian and New Zealand Army Corps (ANZAC) who served in the Gallipoli Campaign during World War I.
History of ANZAC Day
The acronym ANZAC stands for Australian and New Zealand Army Corps, whose soldiers were known as Anzacs. ANZAC Day remains one of the most important national occasions in both Australia and New Zealand.
The 2020 and 2021 ANZAC Dawn services were canceled due to COVID and resumed in 2022. ANZAC Day 2023 in New York is, therefore, a special occasion where Australians and New Zealanders can gather in-person to commemorate this special day.
To mark this special occasion in 2023, the Australian and New Zealand Consulates-General, New York will host the Dawn Service, which is free and open to the public.
Details:
April 25
@
5:30 am
–
7:00 am
ANZAC Day 2022 Dawn Service
A replay can be viewed below.