May 17
@
8:00 pm
–
9:00 pm
"How Far Can You Wear Your Underpants From the Beach?"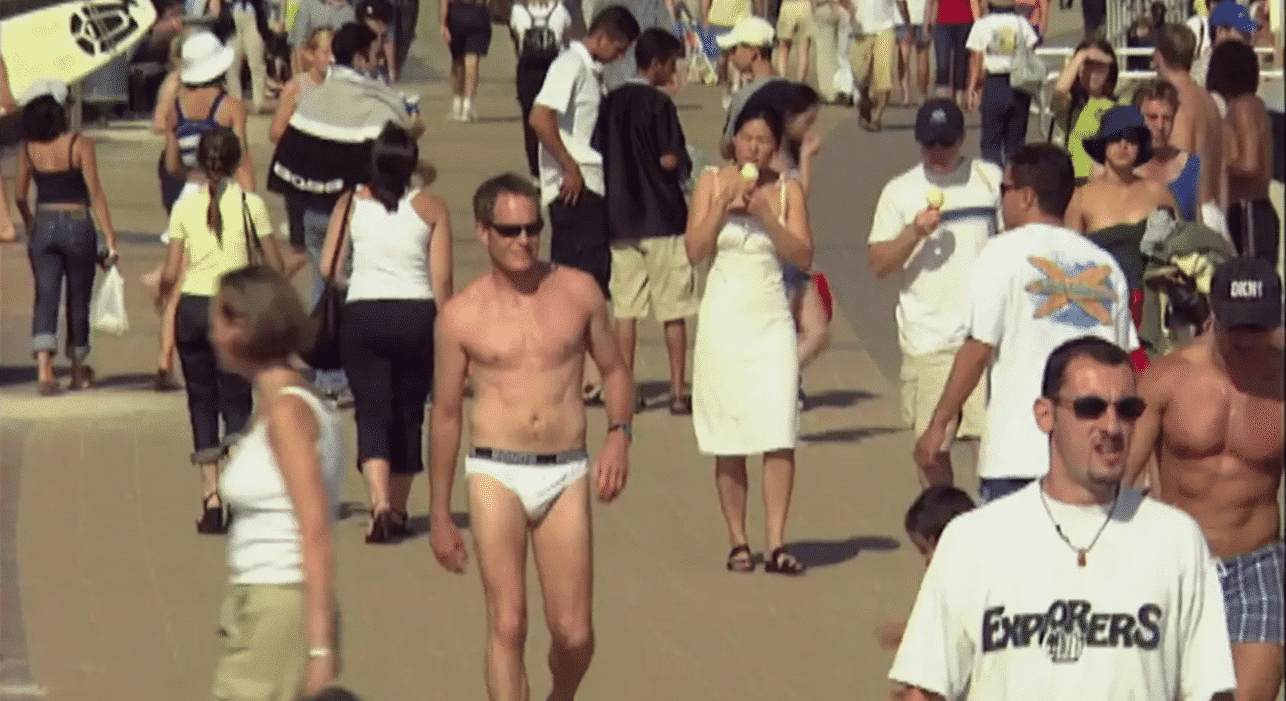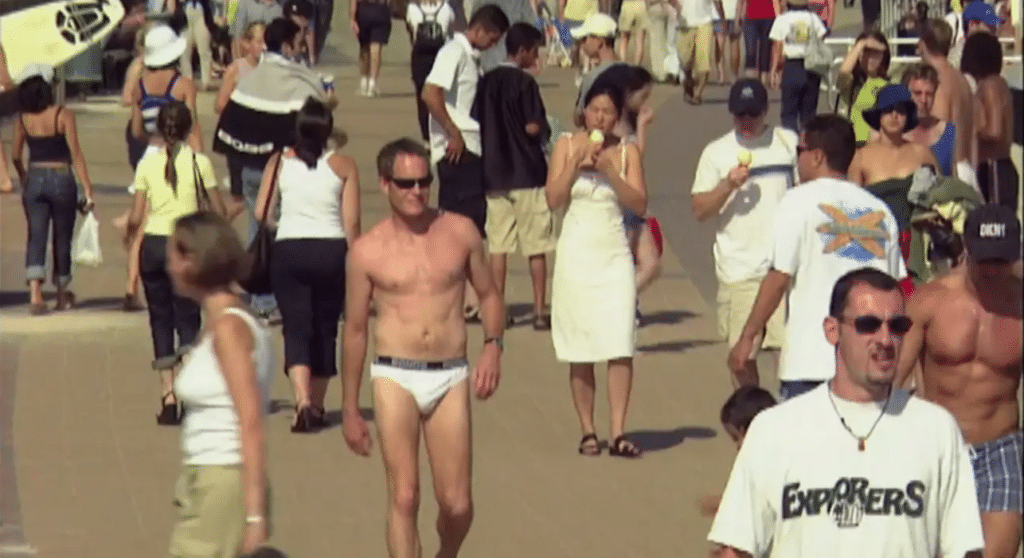 The Australian Community Presents a film by John Biggins.
We are all very excited to be hosting another Australian Movie Night.
This Public Service Film is timed to prepare those caught without a swimsuit in a beach-adjacent location during summer. But as boundaries are pushed to extremes, the film crew must capture the unraveling events on-the-fly.
You can watch this free Short Film event using the link How far can you wear your underpants from the beach? on Vimeo
#connect #film #community #event
About The Australian Community
Founded in 2011, we connect more Australians in America.
If you are a professional Australian taking your career to the next level, or the U.S. is the next step in your company's global expansion, we can connect you to all of the resources you need for success in America.
---
Support our Mission – Make a Donation!
The Australian Community is a 501(c)(3) organization and all donations are fully tax-deductible under the IRS Code.
---
Join The Australian Community.
Learn more about the benefits of joining The Australian Community in America.