There are literally dozens of Australian businesses who have opened shop in New York.  Some we know well, and others not so well.
We want our readers to learn about these businesses, where they are located, as well as share the personal stories of their owners.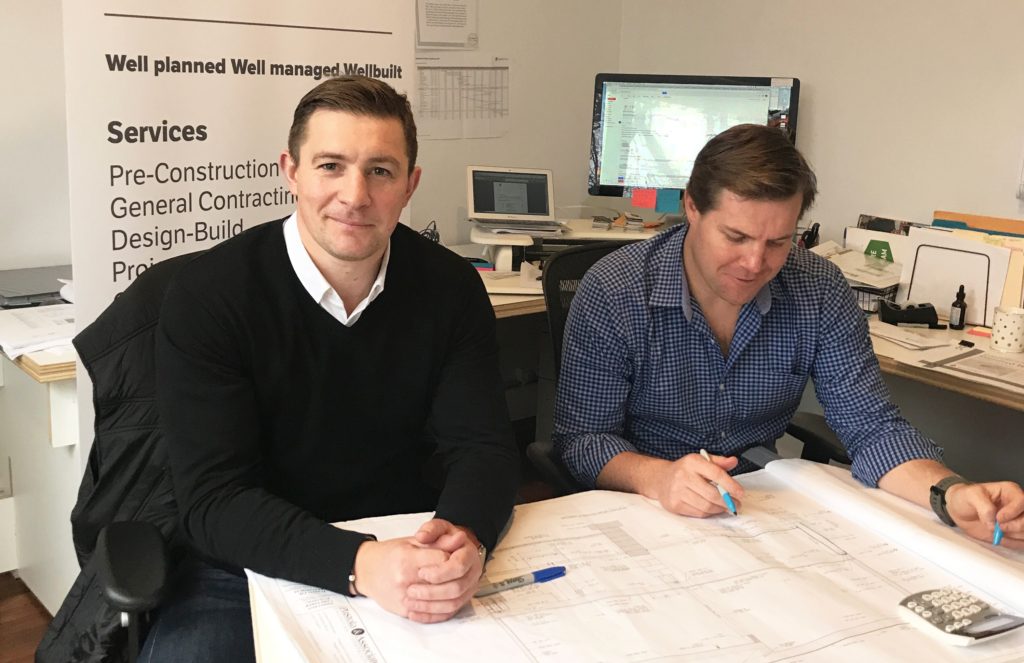 We spoke with Mitch Kidd, one half of WellBuilt Co – an Australian Construction and Development company making waves in New York and the Tri State Area.
Continue reading "Aussie Businesses in NYC – and where to find them: Wellbuilt"