There has been an increase in the number of articles floating around the Blogosphere that vaccinations for Australians are creating a wave of new arrivals in America.
It is true that easy access to U.S. vaccinations for Australians factors into their decision to take a job in America. However, numbers do not lie. So we thought we would separate fact from fiction about whether there is an increase in Australians moving to America, driven by vaccinations.
Australians on U.S. Non-Immigrant Visas.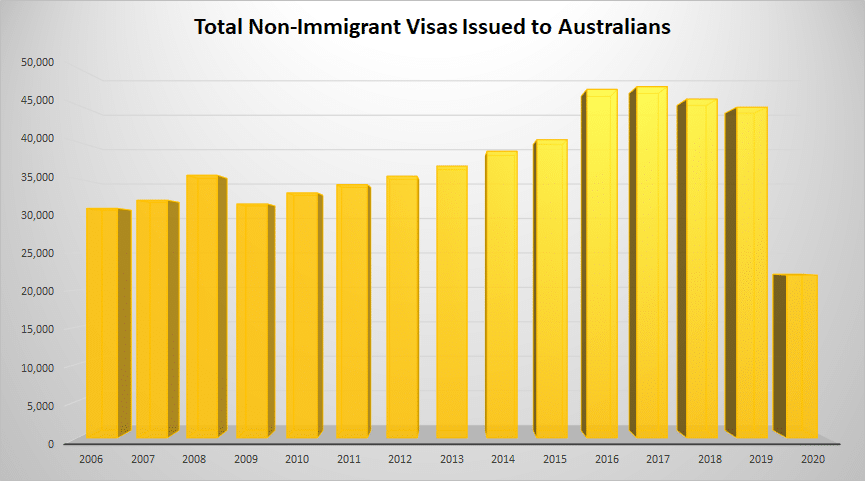 The 2020 data shows a c.50% decrease in the number of non-immigrant visas issued to Australians. This was driven by c.60% decreases in H-1B and J-1 visas. In addition, there was a 70% and 77% decrease in L-1 and O-1 visas, respectively.
Australians on E-3 visas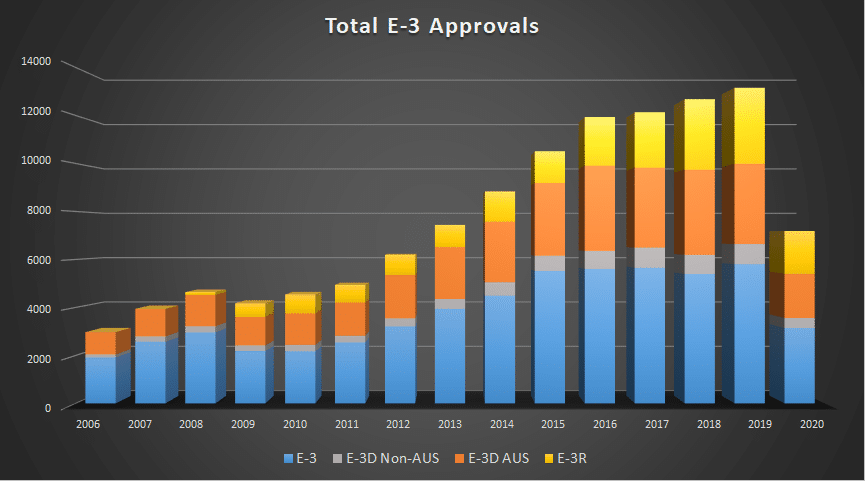 The 2020 data also highlights that E-3 visas were down 46%. Further, E-3D were down 45%, and E-3R visas were down 44%.
A special note on E-3 visas is that many Australians changed roles in 2020. Australians who were already in the U.S. were issued with a new E-3 visa, thus inflating the data. There may well be a greater than 60% decrease in the total number of Australians on non-immigrant visas in America.
But what about 2021?
You may be asking, "But what about 2021?" Good question! If there were a surge in Australians suddenly clamoring for jobs in America to get a vaccination, we would see the number reflected in the latest E-3 visa data.
The latest data indicates that we are still well below the six-month moving average of 465 E-3 visas issued monthly before the Pandemic. In fact, we are 59% down compared with a six-month moving average of 190 E-3 visas recently issued at U.S. Consulates.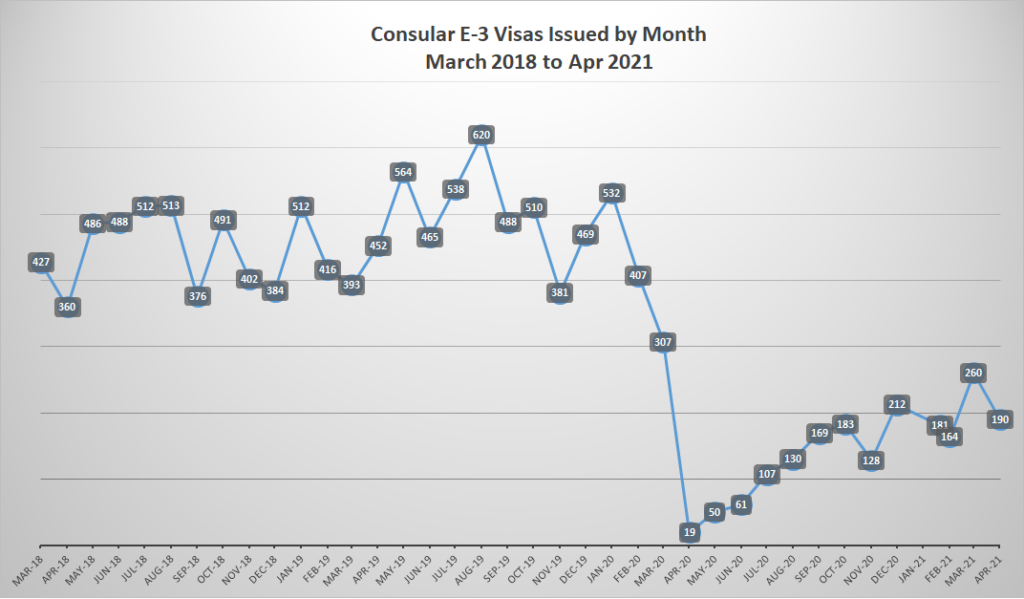 Note that this data is for Consular issued E-3 visas. Some Australians have applied for a new or renewal E-3 visa using an I-129 (in-country) application. However, given they are already in America, and we are only looking at Australians moving to America, those applications would inflate the data and are ignored.
Anecdotally Speaking
Looking at our own organization's data, in 2020, we saw just under 12% of our membership repatriate to Australia. This was roughly double that of 2019. However, in 2020 The Australian Community saw an overall increase in its membership.
There was an 80% decrease in membership from Australians who were new arrivals. This, however, was eclipsed by a 250% increase in new members – the vast majority of new members living outside of New York.
This increase was driven by Australians already living in America connecting with our organization.
This trend has continued in 2021 as more Australians living in America now look to our organization for ethical and professional advice. Further, many Australians are now seeking other Australians living in America for professional and social connections.
Moreover, The Australian Community is now in its tenth year, and this positions our organization as the preeminent Australian non-profit for connecting professional Australians living in America.
Halfway through 2021, the trend appears to be significant reductions in the number of Australians who are new arrivals. Further, based on the number of impressions and clicks on our article on Australian Repatriation During COVID-19, returning to Australia is still very much top of mind for Australians overseas.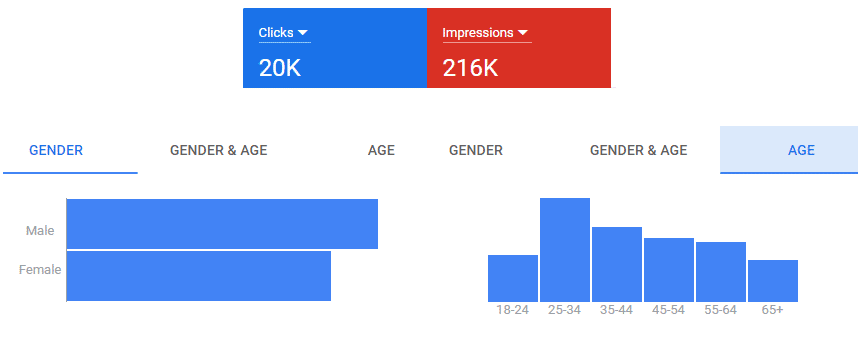 Another article on Repatriation which may be of interest is and Repatriating to Australia: The Survey.
Vaccinations for Australians – Conclusion:
Based on USCIS data and our own data set of close to 7,000 Australians, there is no indication that vaccinations for Australians are driving an increase in visa numbers.
Even if someone wanted to come to the U.S. to get vaccinated, they would first need to get an exemption to leave Australia. Further, based on the cost of Airline tickets, extended acccommodation in the U.S., and the cost of Australian quarantine on return, those two jabs could run you north of AU$30,000.
However, for someone looking to take their career to the next level, having easy access to world-class vaccines is going to be a tick in the plus column. Moving to a U.S. state that has reached Herd Immunity is a sharp contrast to Australia's low vaccination levels and has a strong appeal.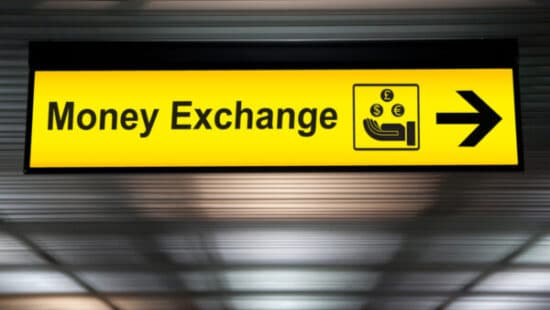 Connect with our "Mates Rates" on FOREX Members of The Australian Community transfer millions of dollars overseas every year for business and personal needs. Therefore, based on this volume, a preferred Australian currency exchange rate on International wire transfers has been…
About The Australian Community
Based in New York City and now in our tenth year, our 501(c)(3) organization was formed specifically to connect professional Australians in America. Over the past decade, The Australian Community has assisted tens of thousands of Australians in New York and across America.
In addition to our public social media, our members connect through a private Enterprise Social Network. Our network facilitates 1:1 connections. Most importantly, it contains the largest private Australian knowledge base in North America.
Therefore, whether you are an Australian in New York or another U.S. city, our non-profit services can connect you with other professional Australians to help you achieve your business goals.
If you are an Australian living in or moving to America, you can join The Australian Community.
Make a Tax-Deductible Donation
Our organization relies on the generosity of its members and supporters to continue our good work, assisting Australians living in the United States.
Please consider making a tax-deductible donation to our 501(c)(3) public charity.
All contributions are fully tax-deductible under Section 170 of the IRS Code. In addition, the Australian Community is qualified to receive tax-deductible bequests, devises, transfers, or gifts under sections 2055, 2106, or 2522 of the Code.