There are dozens of Australian businesses in New York. COVID-19 has impacted them all, some more than others.
We want our readers to learn about these Australian businesses in New York, their Founders, and the strategies they are employing to weather COVID-19 and prepare for the New Economy.
We spoke with Julie Stahl, Founder and CEO of Blonde + Co via ZOOM to learn more about this Australian Business in New York.
Watch the video below for the full interview.
Julie, Where were you born and bred in Australia?
"I'm an Adelaide girl. I grew up in the Adelaide Hills."
What did you do in Australia before coming to the United States?
"My career started in the Beauty Industry. I was a hair stylist and managed salons before moving to the corporate side. I became a technical advisor for Schwarzkopf in Australia. It was through Schwarzkopf that I came to Los Angeles. There I met with the Schwarzkopf team. Before I knew it… they were applying for a L-1 visa!"
Julie, can you tell us about Blonde + Co and what makes that business unique?
"Blonde + Co is a creative agency and the core of our business is catering to the Beauty Industry… We cater to other industries as well, but Beauty is what we are known for…
Having held Global positions within large Beauty brands is quite unique. A lot of people in our business haven't had the experience of being on both sides. It was definitely a big leg up; having been the Client, and now the Provider, the supplier of the service."
Do you feel that being an Australian gives you a competitive edge in New York?
"I think there is a definite advantage to being an Australian. We are well liked by Americans… In New York you have to be really good at what you do, the funnel gets pretty narrow at the top. Australians have an amazing work ethic, and that translates very well here in the U.S.."
As the CEO of a Creative Agency, can you speak to how you are maintaining Business Continuity during COVID-19?
"We have had a very solid business for many years, and we are facing a time when we can't really do work that we would normally do… However there are always things that you can do, even during this crisis…"
In the interview, Julie also speaks about Blonde Cares, a company initiative to support charitable causes, including sourcing PPE for the Health Care workers on the front line.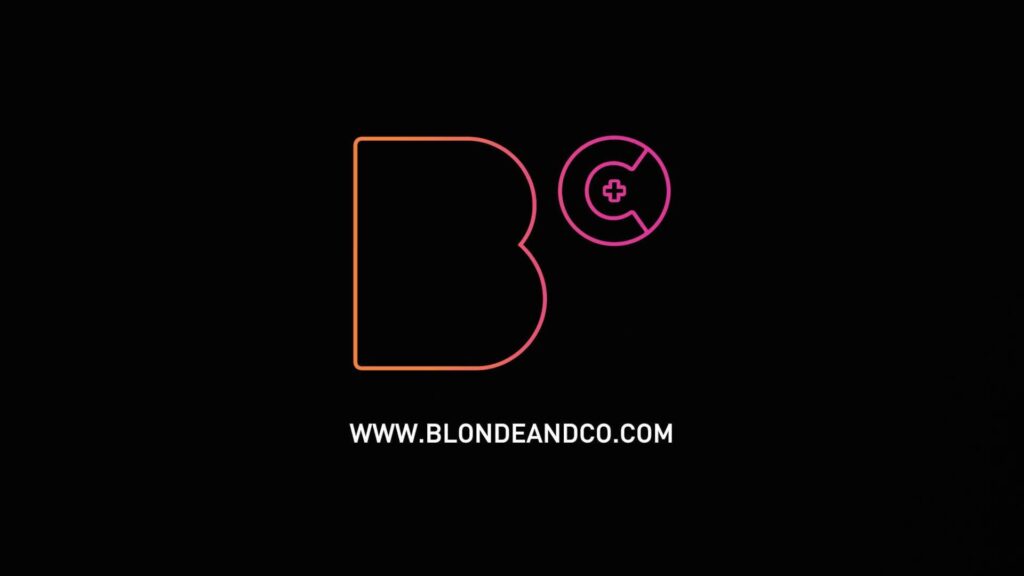 Blonde + Co 34 W 27th Street NYC 10001