Skip to content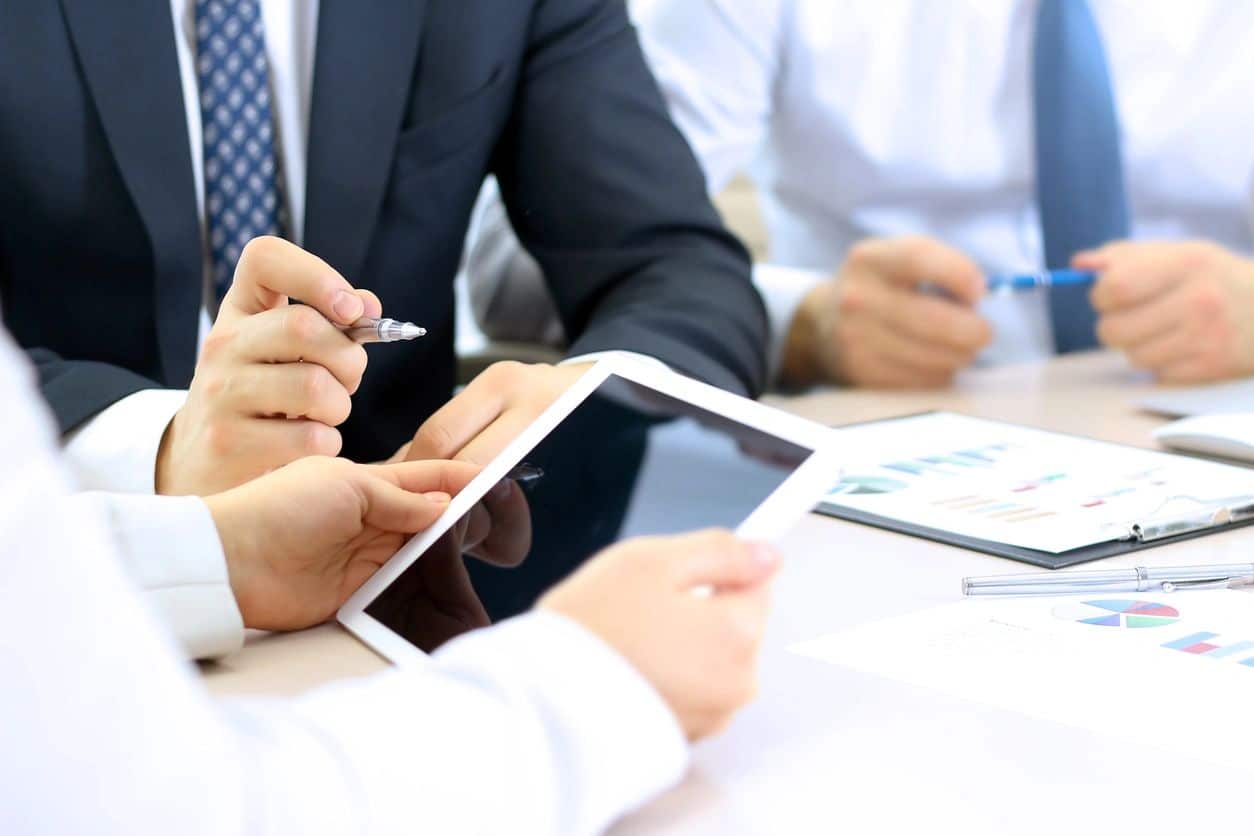 Ex-Pat Tax Services EFPR Group
Are you in need of Expat Tax Services?
You could also be searching for an accounting firm offering business consulting, tax consulting, consulting services, business advisory, or business consulting services.
We spoke with Kevin Hill, Richele Sharn, and Scott Buckley of EFPR's International Tax Group. EFPR Group is an Accounting firm of CPAs ex-pat tax services across the United States, and Internationally.
Highlights of the interview:
You can visit EFPR Group's website at https://efprgroup.com to learn more about their ex-pat tax services, or you can contact EFPR Group via email: [email protected] or call Kimberly Crevelling on +1 585 340 5186.
If you would like to learn more about our Corporate Sponsorship program, click here for details.
About The Australian Community
Founded in 2011, we connect more Australians in America.
---
Did you find this article helpful? Make a Donation!
---
Join The Australian Community.